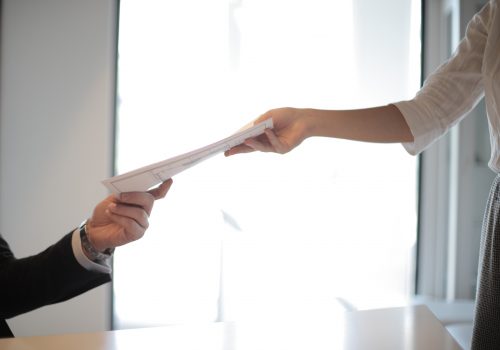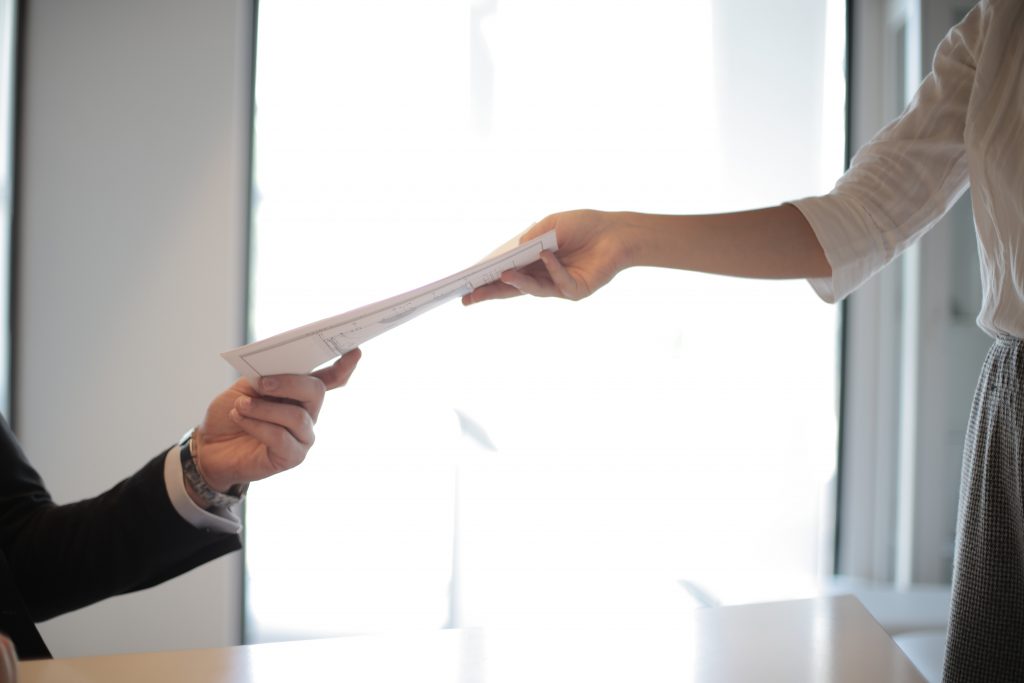 In the market for a new machinist role? Not sure where to start when it comes to your resume? This free resume template will help you get started with a breakdown of the core points to include on your updated resume.
Related Content: Browse Machinist Jobs
FREE Machinist Resume Template
[First Name] [Last Name]
Phone: [000-000-0000]
Email: [yourname@email.com]
[City, State, Zip]
Objective
Passionate and skilled Machinist with [X years] of experience in the manufacturing industry. Proven ability in operating and maintaining machine tools, interpreting blueprints, and ensuring product quality. Seeking a position at [Company Name] to leverage my skills and contribute to production efficiency.
Skills
CNC and manual machine operation

Capable of interpreting blueprints, shop drawings, or other production orders

Experienced with precision measurement tools (e.g., micrometers, calipers)

Machine maintenance & troubleshooting

Quality assurance & control

Tooling and fixture setup

Proficient with CAD software (e.g., AutoCAD, SolidWorks)
Experience
[Position 1 Name] 
[Company Name] – [Date] – [Date] 
Successfully operated CNC machines to produce 500+ precision parts weekly

Collaborated with the quality team to reduce defects by 20%

Regularly calibrated and adjusted tools ensuring consistent product output that met strict quality standards

Introduced a new technique for material handling that reduced waste by 10% and accelerated production times

Worked closely with the design team to translate CAD drawings into tangible parts, improving design feasibility by 30%
[Position 2 Name] 
[Company Name] – [Date] – [Date] 
Assisted senior machinists in tool setup and calibration

Participated in on-the-job training, mastering lathe and milling operations

Diligently followed safety procedures and protocols, achieving a record of zero workplace accidents during my tenure

Mastered the operation of both vertical and horizontal machining centers, enhancing the team's production versatility

Assisted in troubleshooting and resolving machine malfunctions, decreasing average downtime by 2 hours per incident
Education
Diploma in Machining Technology
[Institution Name, City, State] | [Month Year – Month Year]
Certifications:
CNC Machinist Certification – [Issuing Institution]

Any other relevant certifications
Key Tips for a Machinist Resume:
Customize for the Job:

Always tailor your resume for each application. If the job description emphasizes specific skills or experiences, ensure they are evident in your resume.

Quantify Achievements:

Whenever possible, use numbers to highlight your accomplishments. For example, "Reduced machine downtime by 15%" is more impactful than "Improved machine efficiency."

Keep it Professional:

Ensure your resume layout is clean, easy to read, and free of typos. Remember to use professional language throughout.

Highlight Relevant Software Skills:

Modern machinists often need to know specific software for CNC programming or CAD modeling. If you possess these skills, prominently display them.
Now Hiring: Your Next Job
Want more job-searching tips? Working with an experienced engineering recruiter like Strom Minnesota can help you prepare for any job interview and take the hard work out of finding positions. Don't waste your time scouring the internet for job postings or waste time applying with multiple individual employers. Strom Minnesota takes all the hard work out of the job search, so you can find a new position faster.
---
Strom Minnesota is an engineering and technical recruitment agency that specializes in high-skilled job candidates for highly technical positions. We facilitate contract employment, project staffing, temp-to-perm and direct hire opportunities. Industries served include IT, engineering, electrical engineering, mechanical engineering, and manufacturing. We are affiliated with Strom Engineering, a national staffing and recruitment agency.