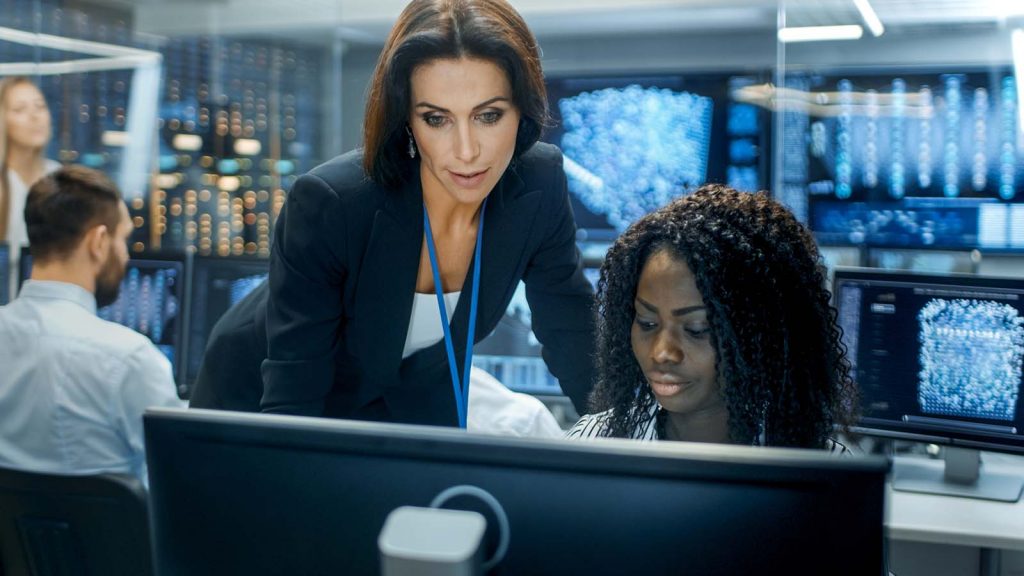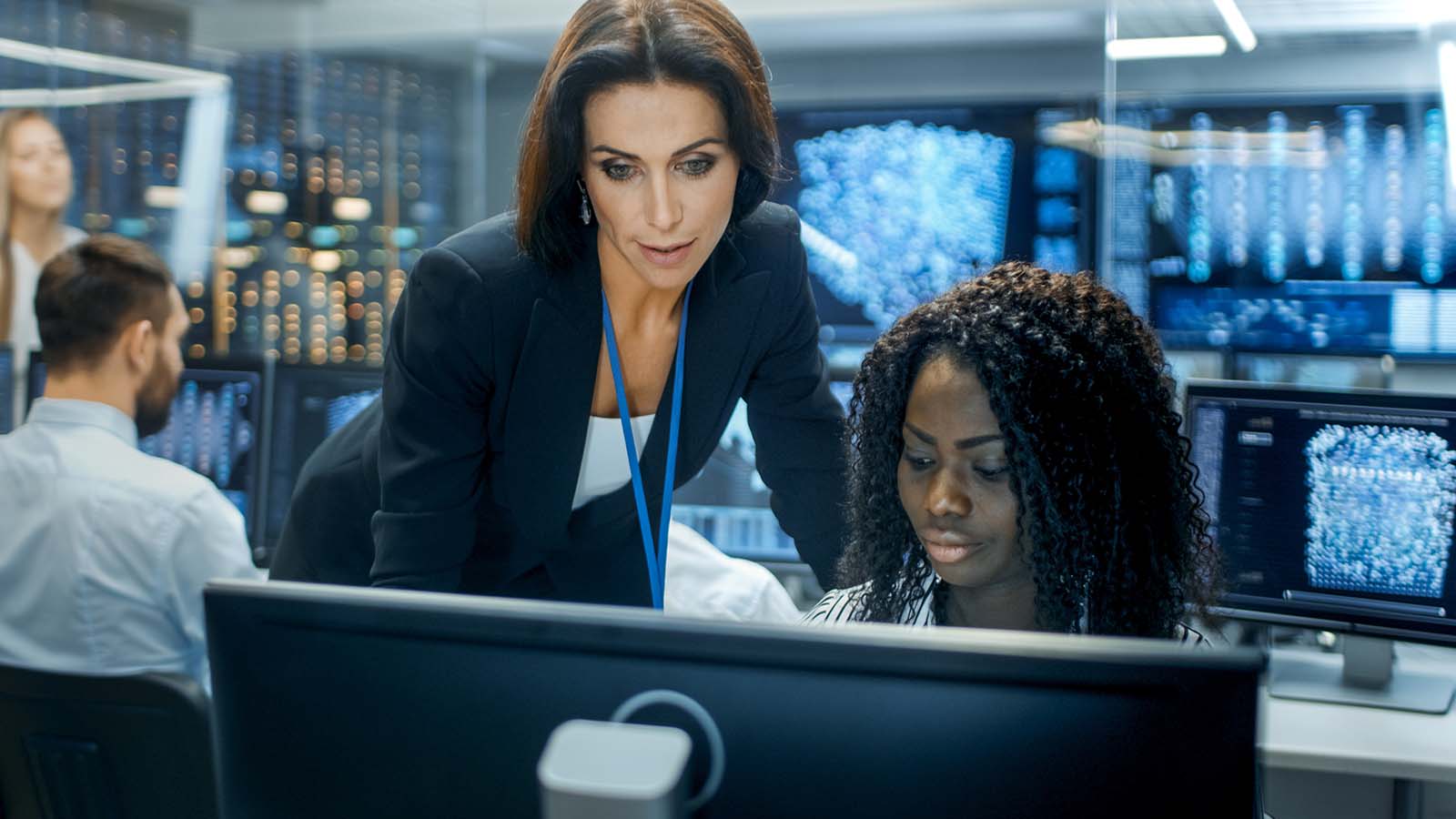 We pride ourselves on being different from traditional recruiters. We are an engineering and industrial recruitment agency that specializes in high-skilled job candidates for highly technical positions. At Strom Minnesota, we understand the challenges of highly technical work. We match our talent to companies that are the best fit, so that's there's less runaround and jobs are filled by the right person the first time.
We also pride ourselves on our low internal turnover: you aren't going to work with a different recruiter every time you call. We build relationships with our companies and job seekers that last years.
"Strom is an experienced provider in the Technical Staffing industry. Their years of industry experience is a real asset in our efforts to staff qualified people."
Our Proven Process
Step 1:
We find out what you're looking for.
Whether you're an employer looking to fill a position or a job seeker looking for a new position, we identify your needs. We compile all our clients and talent in a living database, allowing us to match them for the best fit.
Step 2:
We meet with you.
After receiving your job description or resume, we meet one-on-one over the phone or in person for a short follow-up. For job seekers, we use this session to develop a more accurate description of your desires so we can match you with multiple jobs. For employers, we identify the type of individual that will mesh best with your company culture and rise to your technical needs.
Step 3:
We present options.
For both job seekers and companies, you will be given a selection to choose from before interviewing.
Step 4:
You hand-pick your choices.
We work as an agent to set up interviews and negotiate the best deal for both our employers and our job seekers. You decide who you want to follow up with, and we foster those connections.