Our longstanding relationship with this specific workforce and network of businesses ensures we have a pulse on the local marketplace of talent. We don't just find candidates: we guide our clients through the process of building relationships right the first time, resulting in quality hires and operational success without the hassle.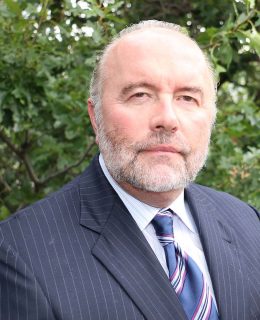 Dave Hubbard
Branch Manager
With over 30 years of engineering recruiting experience, Dave has placed personnel at nearly every Architectural and Consulting Engineering firm in the seven county metro as well as personnel all over the five state area. With a solid reputation of servicing customers as well as employees, Dave has been working with some of his clients for 3 decades.
Dave is also a member of Minnesota Technical Services Association (MTSA) as well as The Minnesota Recruiting and Staffing Association (MNRSA)
Dave is a past member of the AIA and ASRAE and has spoken at both Dunwoody and Globe College
Connect with Dave on LinkedIn and keep in touch.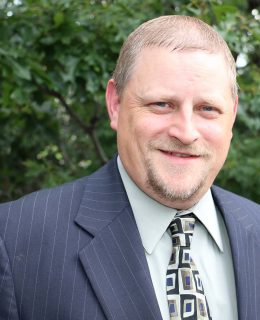 Scott Fanum
Director of Contract Services
Scott has over 20 years of recruiting and account management experience in the greater Mpls./St. Paul area. His areas of expertise are engineering, manufacturing and production personnel. Scott has worn several hats for Strom Engineering over the years from recruiting to account management for both local and national projects/clients. Scott is determined to give his clients what they have come to expect and works with the philosophy of over-delivering. This philosophy has served him well over the years in his client retention and repeat business with his established network of clients and applicants.
Scott was named Top Recruiter at Strom Engineering in 1998. You can keep up with Scott on LinkedIn.

Kathy Saima
Sr. Technical Recruiter
Kathy Saima is a seasoned Technical Recruiter with Strom Engineering Corporation with 10 years of experience. She enjoys connecting job seekers with opportunities aligned to support both them and the outstanding companies with which Strom works. Strom Engineering Minnesota specializes in staffing engineering and skilled manufacturing positions including Architects, Engineers, Designers/Drafters, Manufacturing Engineers, Production Managers, Surveyors, Quality Control, Maintenance Mechanics, Machine Builders, Assemblers, CNC Machinists, Welders and related