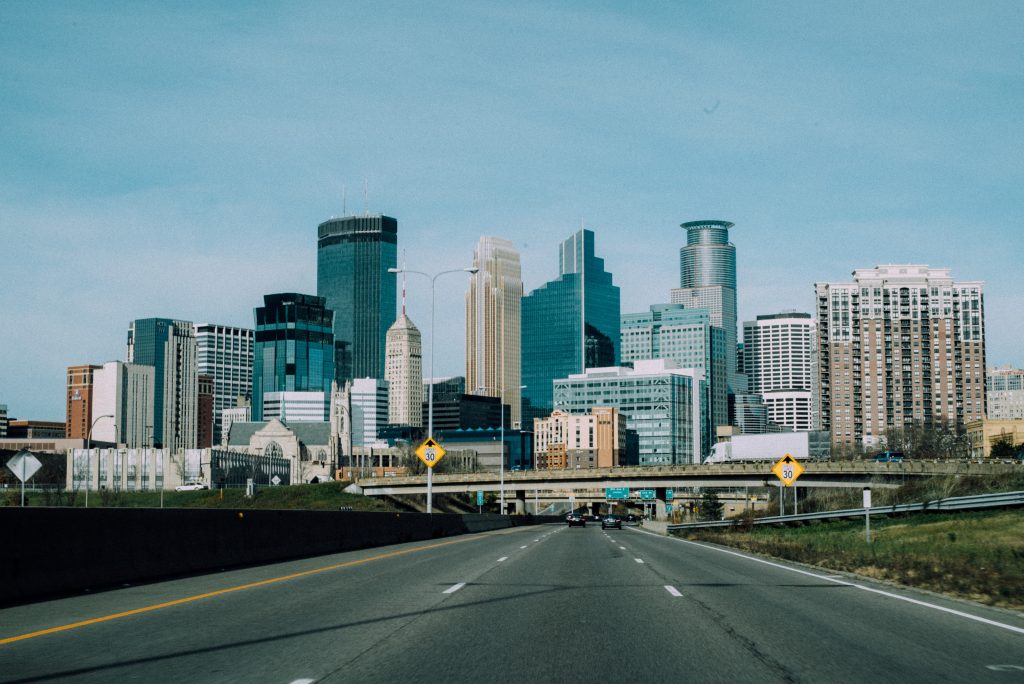 If you're an engineer looking for a new position, a career recruiter can help you find your perfect match job. However, not all job recruiters are going to be able to understand the ins-and-outs of engineering and your specific expertise. You also might not want to work with an out-of-state or international recruiter if you want to exclusively local to Minneapolis.
Here are some tips for finding an engineer recruiter in Minneapolis.
What is an Engineer Recruiter?
A career recruiter (or job recruiter) is someone who finds qualified candidates and matches them with open job positions.
An engineer recruiter is someone who specializes in finding jobs for engineers. Strom Minnesota works with engineers and companies to fill engineering positions with qualified candidates.
How to Find an Engineer Recruiter in Minneapolis
If you're specifically looking for an engineering recruiter in Minneapolis, here are a few tips for finding an organization.
Begin your search online, but avoid aggregate job sites like Indeed.  You'll have more luck using a service that specializes in engineering jobs, vs just a general job search board. Strom Minnesota's online job board features a wide array of temporary manufacturing positions in the Minnesota area.
Once you've found a company, take a look at their website. Are they based in Minnesota? Are most of their positions related to engineering?
If you're looking for a local recruiter, you want to find a recruiter that has a Minnesota address.
Another place to look for engineer recruiters is on LinkedIn. Simply search for "engineer recruiters" or "engineering recruiters" and limit your search to Minneapolis zip codes.
Once you've found a recruiter you're interested in, you should ask them a few questions to learn more about any job openings and their qualifications.
Want more job searching tips? Working with an experienced engineering recruiter like Strom Minnesota can help you prepare for any job interview and take the hard work out of finding positions. Don't waste your time scouring the internet for job postings or waste time applying with multiple individual employers. Strom Minnesota takes all the hard work out of the job search, so you can find a new position faster.
Check Our Job Listings
---
Strom Minnesota is an engineering and technical recruitment agency that specializes in high-skilled job candidates for highly technical positions. We facilitate contract employment, project staffing, temp-to-perm and direct hire opportunities. Industries served include IT, engineering, electrical engineering, mechanical engineering and manufacturing. We are affiliated with Strom Engineering, a national staffing and recruitment agency.