Almost 60 Years of Experience Leading Minnesota in Staffing and Recruiting
Strom Minnesota began as Strom Engineering in 1961, focused on recruiting and staffing engineers. Strom Engineering's business model may have changed and adapted at a national level, however Strom Minnesota continues to provide skilled professionals to companies across Minnesota. Strom Minnesota's expertise has grown beyond the engineering industry to service a full variety of manufacturing, technical and engineering careers.
We are a team of veteran recruiters who understand the unique needs of Minnesota companies and job seekers. Strom Minnesota was the first contract engineering and staffing company in Minnesota and we remain locally owned and operated.
What's the secret to our success? We build relationships right the first time. No more back and forth: we connect companies to the right candidates.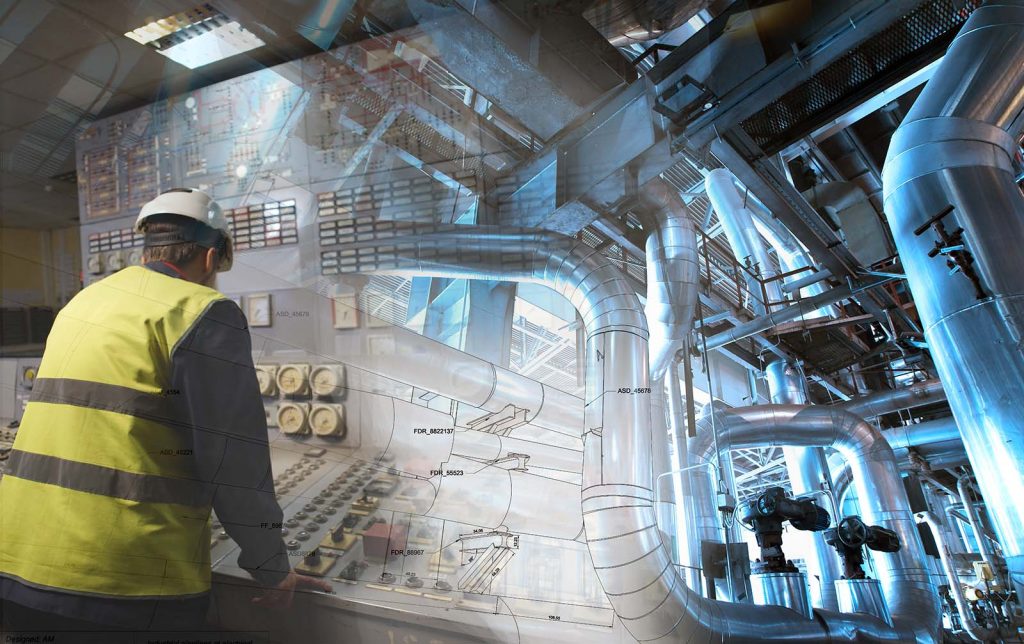 Excellent recruiter. Very positive and proactive. Provides many options to work with.