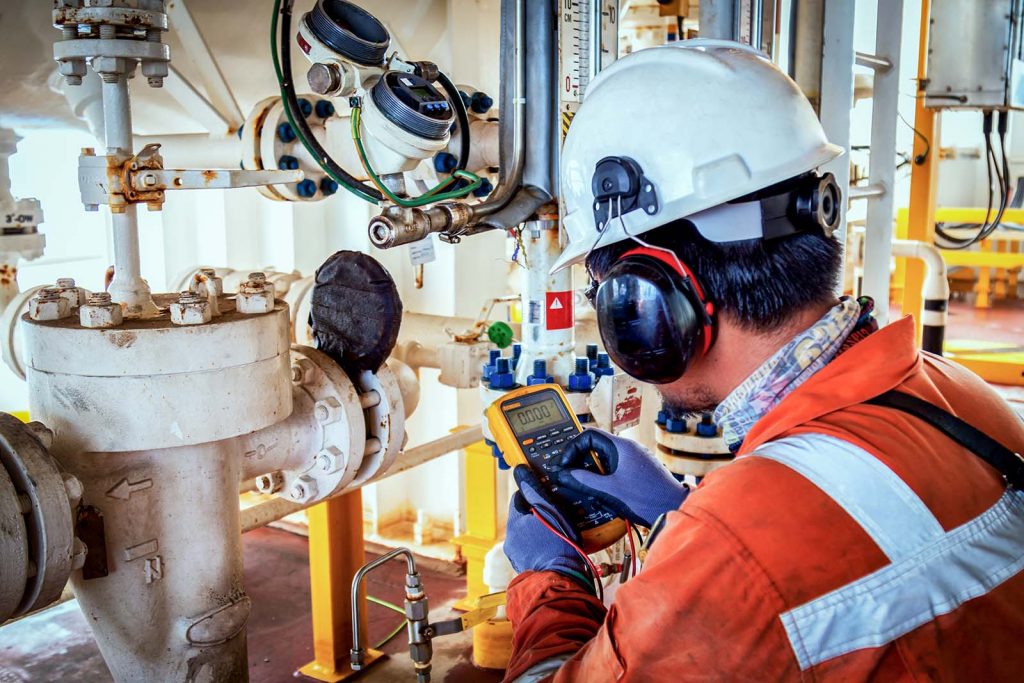 How Strom Minnesota Places Direct Placement/Direct Hire Jobs
Are you running into the frustration of a limited pool of qualified applicants? Strom Minnesota's database of highly-skilled job seekers allows us to match talent with their perfect fit job. We source the highest-skilled individuals and pre-screen them before facilitating job interviews.
Finding qualified candidates for direct hire positions is often challenging when the level of the position is beyond entry-level, or the job requires highly technical knowledge. With unemployment at such low levels; you need to also reach qualified talent who may be currently working, or are not currently seeking new jobs. Strom Minnesota's database allows us to target both passive and active job seekers, to provide you more choices.
Our process begins with a short interview to identify your hiring needs and develop a list of customized objectives. We then partner with you to overcome hiring challenges, cut through the search process and deliver a short list of highly qualified candidates. Whether you seek short-term help or permanent support, the choice is yours. Strom stands behind their performance, and we want your complete satisfaction. We are non-retainer based and are flexible in payments/fee arrangement (typically there is a one-time fee for recruiting).
"We highly recommend the services of Strom Minnesota as a source in recruiting employees in a highly competitive marketplace. We appreciate their ability in not only recruiting the right technical fit, but also the employees that also fit into a company's culture and long-term plans."