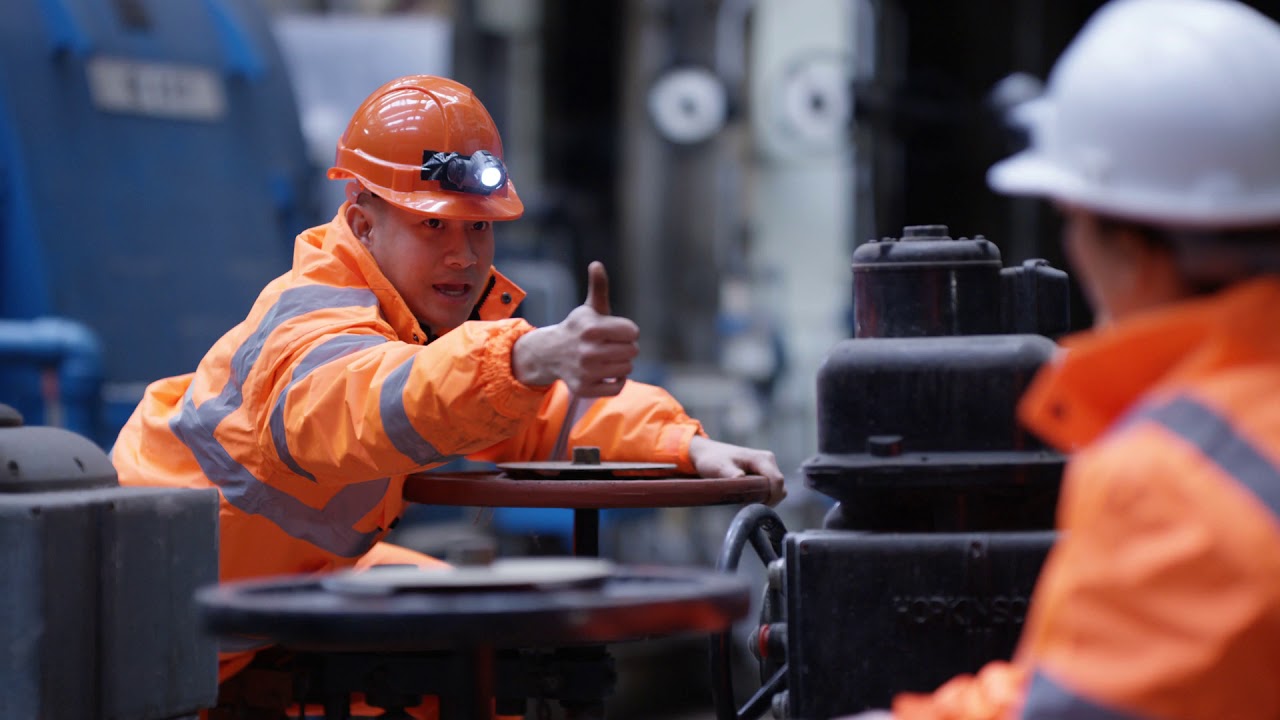 We Build Relationships Right the First Time
No more back and forth, no more dropped leads:
we connect job seekers to the right companies.
Latest Career Postings
Industry: Business
Strom Minnesota is currently looking for a Technical Recruiter to join our growing team. Qualified applicants will have 1+ year of recent Technical Recruiting experience.
Location: Minnetonka, MN
Posted: January 5, 2022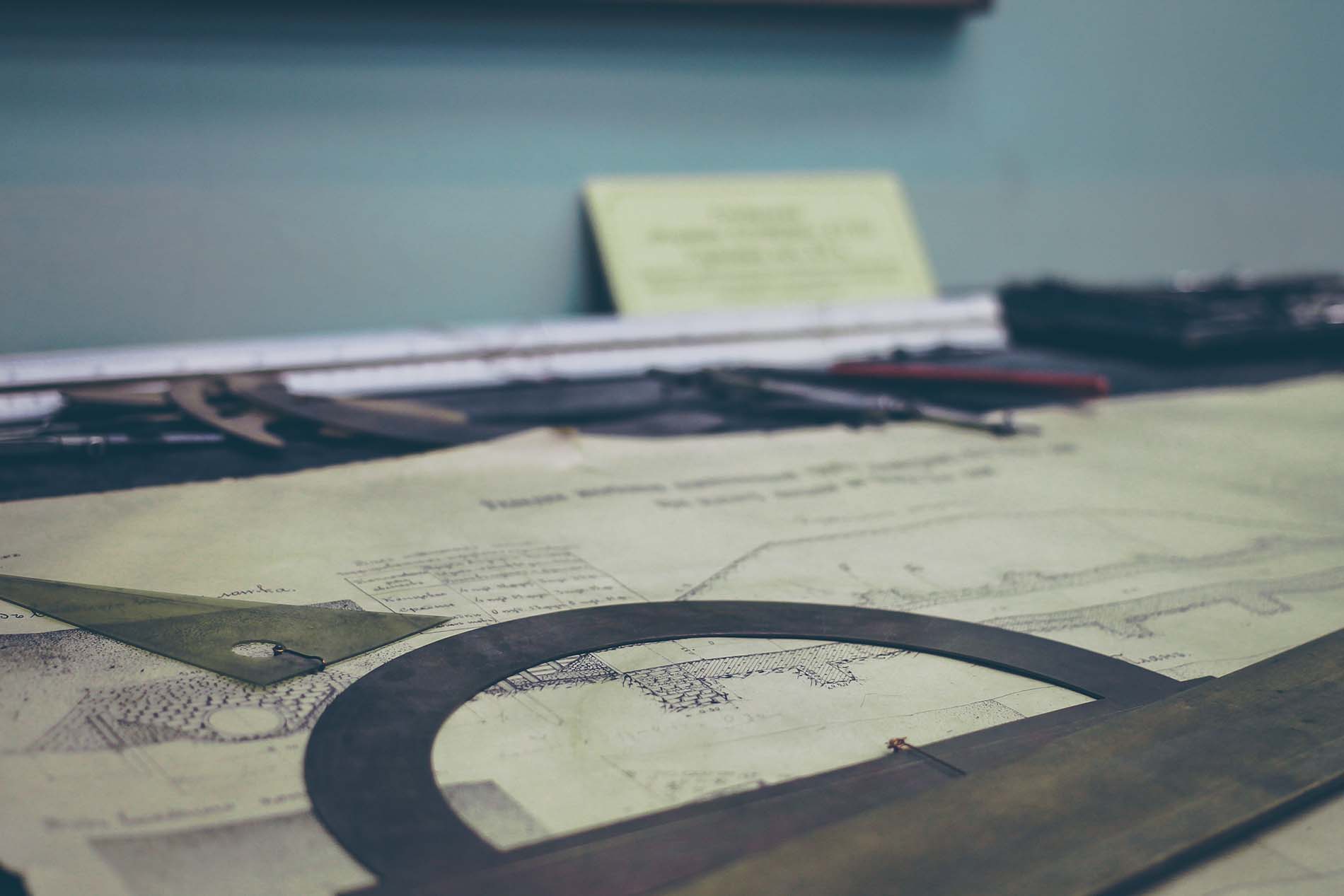 "In the past 20 years that Strom and I have worked together they have proven themselves as an experts in the field. Their understanding of my business needs has provided excellent candidates that have met or exceeded the requirements of our job descriptions."
Janet F., Program Manager, job seeker assistance program