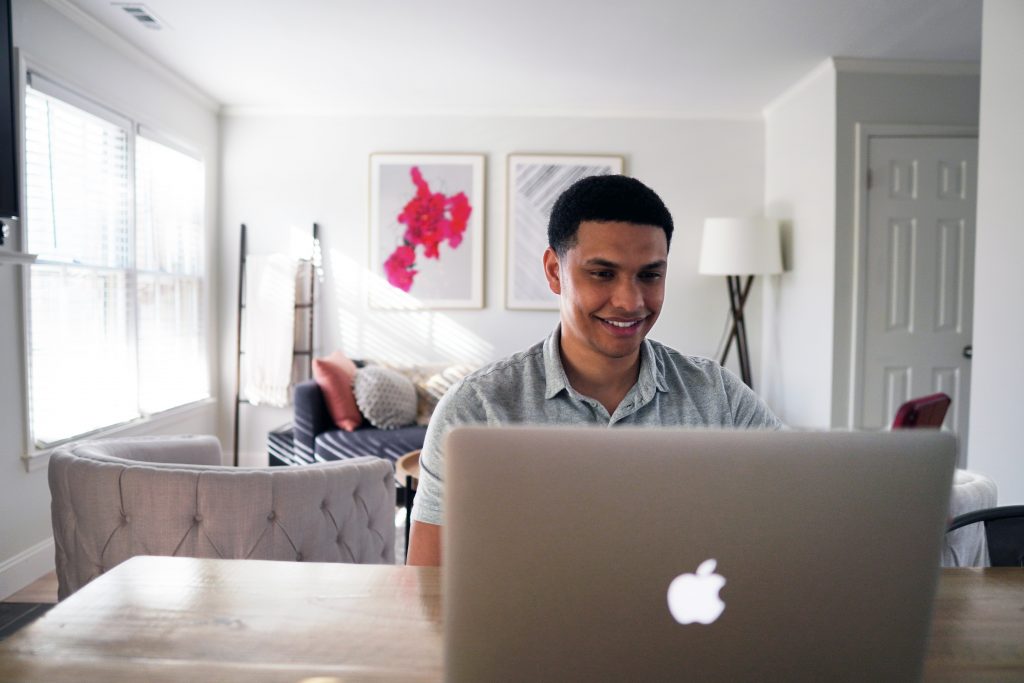 One of the most common questions that has come up during COVID-19 is what jobs can be done remotely.
Since manufacturing is such a physical, hands-on job, the question of what positions can be done remotely is a challenging one.
This is a question that we've heard many times, with increasing frequency in 2020 and 2021.
In this blog, we'll take a look at some of the most common manufacturing jobs that can be done from home. Because each company is so different, this blog is intended to be a jumping-off point for your own research and not an industry standard.
Note: The jobs below are not reflective of current open positions through Strom Minnesota.
Data Entry
Because data entry mostly requires working with software, this is a position in the manufacturing realm that's frequently able to be done remotely.
Manager or Coordinator
It's usually preferred that managers operate on-site, but some companies allow managers or coordinators to work from home. With COVID, this is a position that can be more easily moved to remote work to reduce the number of employees on site.
Design Engineer
In some cases, a design engineer may be able to work remotely partly or primarily. This position may still require in-person work, but it can also be more easily moved remotely than other engineering positions.
Customer Service Representative
Customer service can easily be made remote and done from home. While this position doesn't require specific manufacturing knowledge before training, manufacturing experience can certainly give applicants a leg up.
Quality Engineer
Quality engineers can have the opportunity to work remotely, although they may still be required to come on-site or travel to vendor locations.
These are a few examples of manufacturing jobs that can be done from home. With safety concerns and an increased desire for remote work, we may see more and more positions move to part time remote work.
Looking for manufacturing positions? Strom Minnesota works with companies across Minnesota to match employers with highly-skilled employees.
Check Our Job Listings
---
Strom Minnesota is an engineering and technical recruitment agency that specializes in high-skilled job candidates for highly technical positions. We facilitate contract employment, project staffing, temp-to-perm and direct hire opportunities. Industries served include IT, engineering, electrical engineering, mechanical engineering and manufacturing. We are affiliated with Strom Engineering, a national staffing and recruitment agency.