Why Choose Strom Minnesota?
When you need to fill a position, you don't need to spend valuable time chasing down candidates or running around in circles with flaky interviewees. Strom Minnesota builds relationships between employers and talent right the first time, which means less turnover and higher quality employees. As a leader in the personnel field, we know that dependable, experienced employees are important to successful operations and high productivity. So when you choose Strom Minnesota, you can be sure you're getting only the most qualified talent for contract, temp-to-permanent or direct hire.
We also pride ourselves on our low internal turnover. Strom Minnesota is different than the other national chain staffing companies where you're being serviced by different recruiters every time you call or place a job order. With Strom Minnesota, you will work with the same person year-in and year-out. We build relationships right the first time; and we're not going anywhere.
Hiring for any type of job opportunity
We are a full-service agency that matches talented job seekers to any type of job opportunity: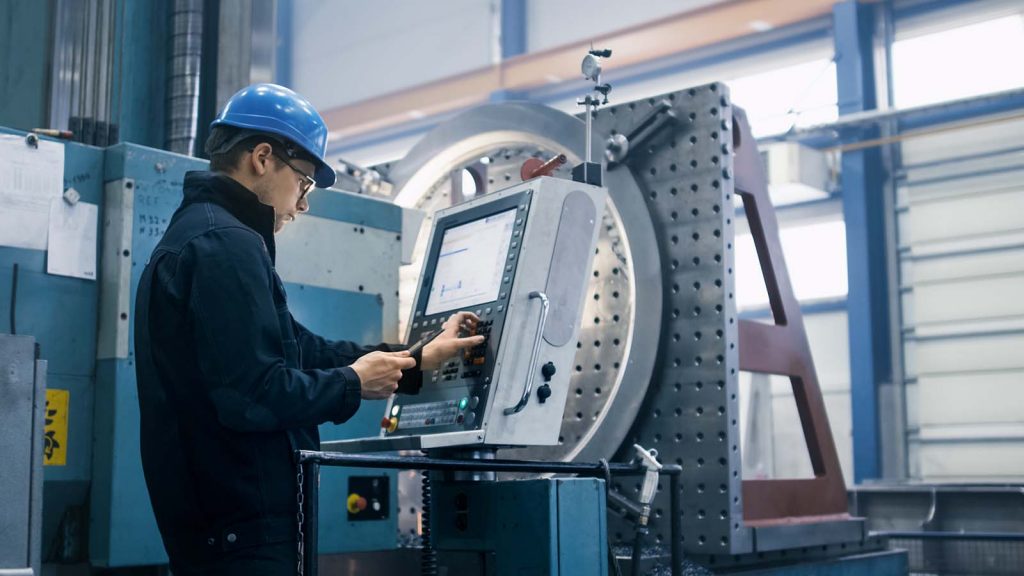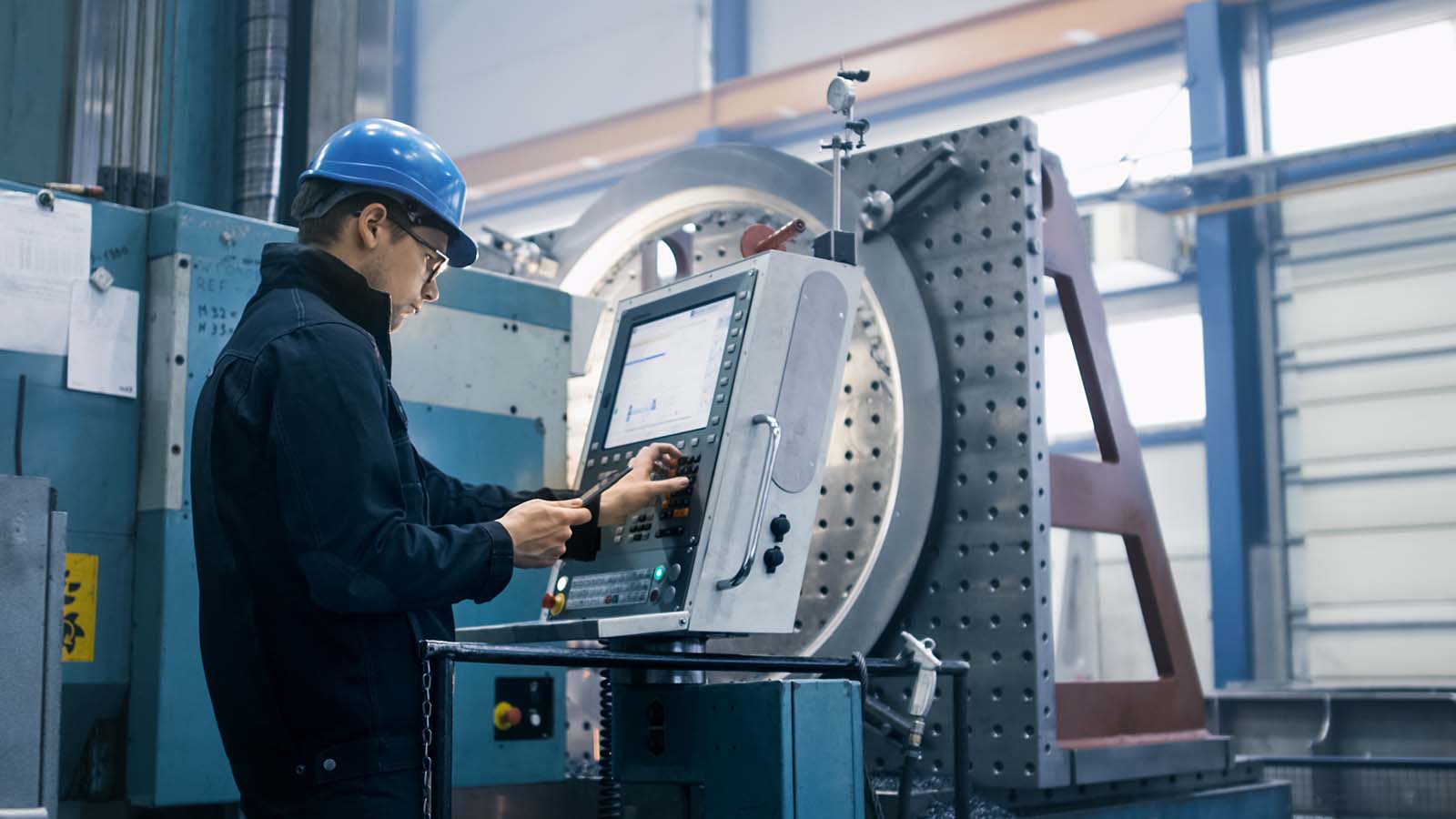 "We have worked with Strom, for 5+ years. They have worked diligently in assisting to find the right person for the right job. They have reviewed our requirements and have taken extra care to understand our unique manufacturing industry to comply with our needs. We so appreciate the personal attention that we receive and will continue to use them in the future."