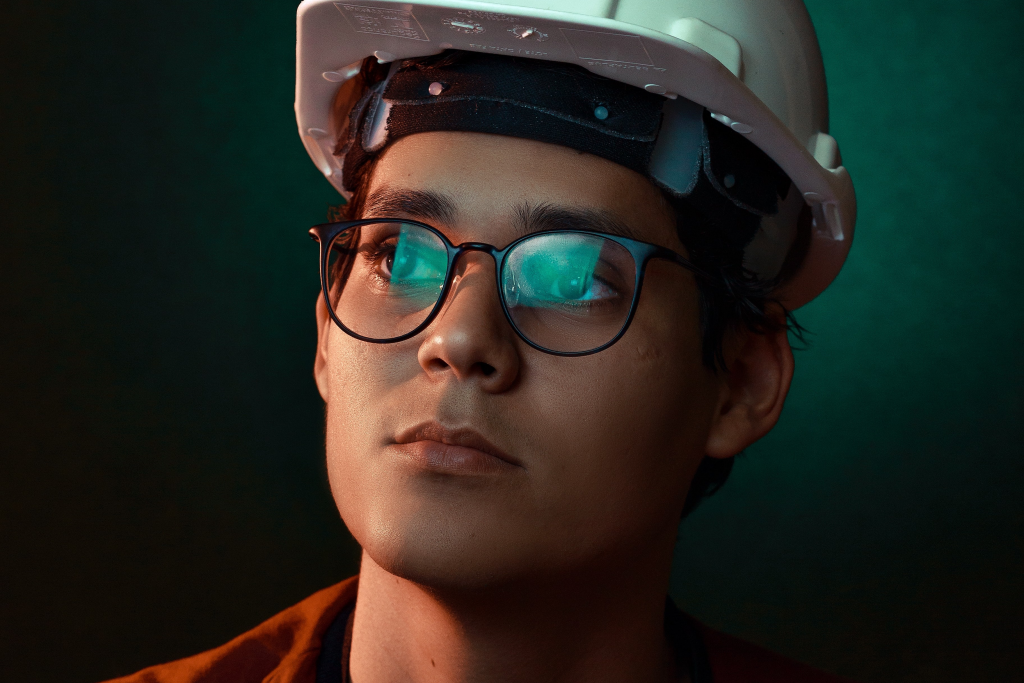 Modern technology has transformed our lives, and how many businesses operate – manufacturing is no exception.
New technologies, discoveries, and process improvements have pathed the way for advanced manufacturing.
What is Advanced Manufacturing?
Manufacturing.gov defines advanced manufacturing as:
Use of innovative technologies to create existing products and the creation of new products. Advanced manufacturing can include production activities that depend on information, automation, computation, software, sensing, and networking.
In other words, advanced manufacturing incorporates technology into manufacturing processes. This doesn't mean full automation or robots taking over jobs – instead, it's technology that employees can leverage to make their jobs better.
A common example you might see is computerized displays in machines, or machines that "speak to" each other to transfer information about a part.
Examples of Advanced Manufacturing Jobs
Many manufacturing jobs are moving toward advanced manufacturing. Now, there are several jobs that are almost guaranteed to include advanced manufacturing:
Electrical Drafter
Electrical engineer
Electronics technician
Fabricator
Machine assembler
Machinist
Mechanical Drafter
Mechanical engineer
Advanced manufacturing is a positive movement for the industry – for both businesses and employees. It's certainly one that will continue and grow in the future.
Want job searching tips? Working with an experienced engineering recruiter like Strom Minnesota can help you prepare for any job interview and take the hard work out of finding positions. Don't waste your time scouring the internet for job postings or waste time applying with multiple individual employers. Strom Minnesota takes all the hard work out of the job search, so you can find a new position faster.
Check Our Job Listings
---
Strom Minnesota is an engineering and technical recruitment agency that specializes in high-skilled job candidates for highly technical positions. We facilitate contract employment, project staffing, temp-to-perm and direct hire opportunities. Industries served include IT, engineering, electrical engineering, mechanical engineering and manufacturing. We are affiliated with Strom Engineering, a national staffing and recruitment agency.
Photo by Fábio Lucas on Unsplash