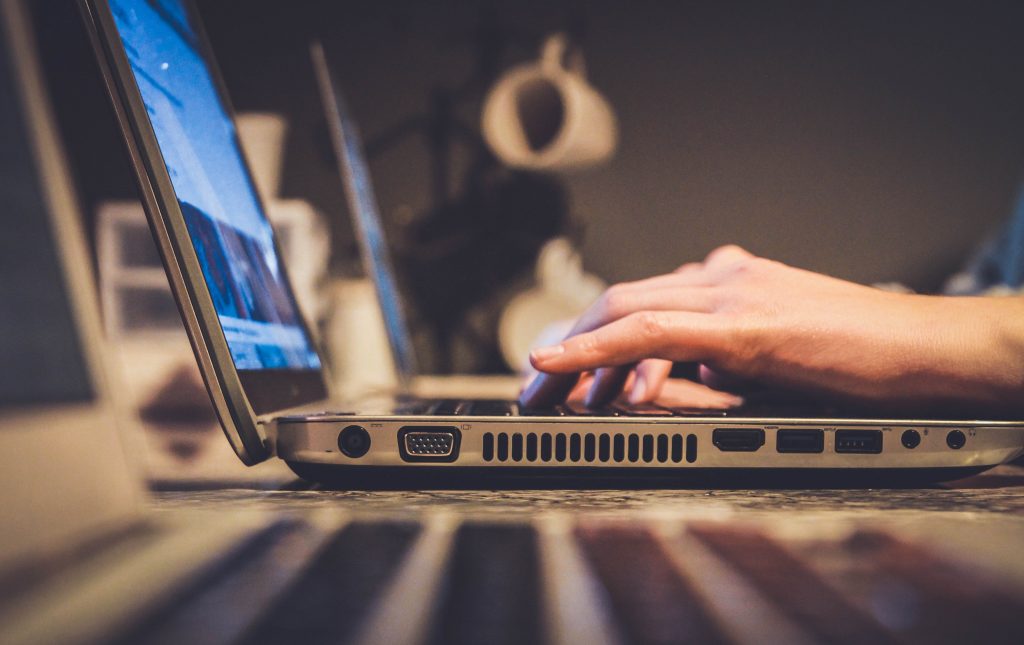 Technology has re-shaped the way we communicate, and the way open positions are posted and searched. Manufacturing positions are projected to grow 2.8% by 2021. Therefore, as subsequent generations look to fill available manufacturing positions, technology necessarily plays an important role in the process. But how do you find manufacturing jobs online?
Use Social Media
Use your social media to your advantage. Social media can play an important role in your manufacturing job search. Follow companies you would like to work for and related professional associations or groups for notifications on news, but also hiring and open positions.
LinkedIn is a great place to build a network of colleagues and co-workers that you enjoyed working with and admire. These networks can be invaluable to pass on information about upcoming positions or projects. You can view open positions at local employers by visiting the Strom MN LinkedIn page.
Create a Company Wish List
Research companies you are interested in joining. Create a wish list of both organizations for which you are currently qualified and will be. Include long-term goal planning for where you want your career to go. Check their careers pages regularly and look for positions that would improve your resume and get you in the door. Use manufacturing recruiters (Like Strom MN) that work with those companies to learn about openings immediately.
Build your Network
Actively participate in online professional forums or with your online manufacturing profile. Build a network and a professional presence to set yourself as an authority for online manufacturing communication. Be prepared to apply online, submit your resume and even meet with hiring teams in video interviews.
Use a Recruiter
Look for a job recruiter that specializes in manufacturing jobs. On their website you're likely to find job postings that are relevant to your experience. Using a job recruiter for manufacturing positions can be more effective than relying on large websites like Indeed or Monster. Large websites aggregate data from across the nation and industries, whereas a recruiter ONLY posts jobs within a certain area and for certain positions. Strom MN focuses on highly skilled positions within the manufacturing industry.
Finding manufacturing jobs online is easier than ever before, but it can also be overwhelming. Follow these tips to help you find your next position online.
Want more job searching tips? Working with an experienced engineering recruiter like Strom Minnesota can help you prepare for any job interview and take the hard work out of finding positions. Don't waste your time scouring the internet for job postings or waste time applying with multiple individual employers. Strom Minnesota takes all the hard work out of the job search, so you can find a new position faster.
Check Our Job Listings
---
Strom Minnesota is an engineering and technical recruitment agency that specializes in high-skilled job candidates for highly technical positions. We facilitate contract employment, project staffing, temp-to-perm and direct hire opportunities. Industries served include IT, engineering, electrical engineering, mechanical engineering and manufacturing. We are affiliated with Strom Engineering, a national staffing and recruitment agency.