We have worked with hundreds of Minnesota-based companies to fill technical jobs. Our recruiters have a deep knowledge base that comes from interacting with applicants and clients every day – they are able to identify applicants that have the correct skills and work experience.
How Strom Minnesota Finds Qualified Technical Candidates
With 60 years of experience in the mechanical, engineering and technical recruiting industries, Strom Minnesota is able to source more technical candidates than other staffing agencies.
Our large database of job seekers allows us a larger pool of candidates to choose from. We are also able to identify candidates that might not have applied but have relevant skills that we can recommend for your position. This is more than just finding anyone that will work, it's matching the skill sets of our applicants to the unique requirements provided by our clients.
Our focused approach to targeting industrial and heavy industrial clients and applicants allows us to do a better job of screening our applicants to find highly-skilled labor. We screen candidates through in-person interviews and facilitate interviews with our companies. Learn more about how our process works.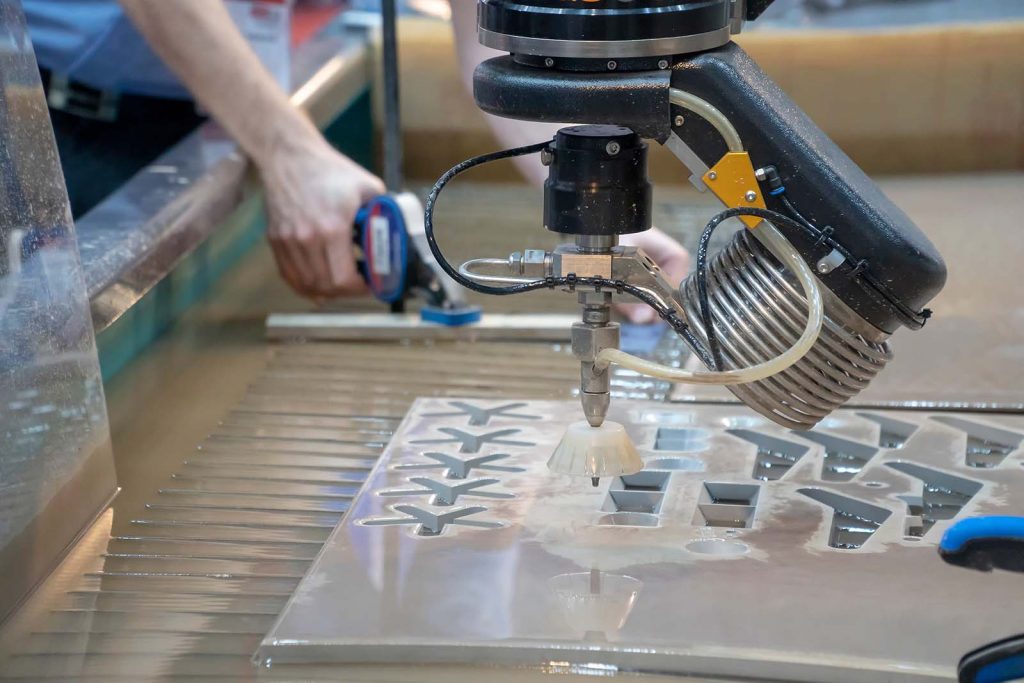 "We have worked with Strom, and particularly Scott Fanum, for 5+ years. They have worked diligently in assisting to find the right person for the right job. They have reviewed our requirements and have taken extra care to understand our unique manufacturing industry to comply with our needs. We so appreciate the personal attention that we receive and will continue to use them in the future. "