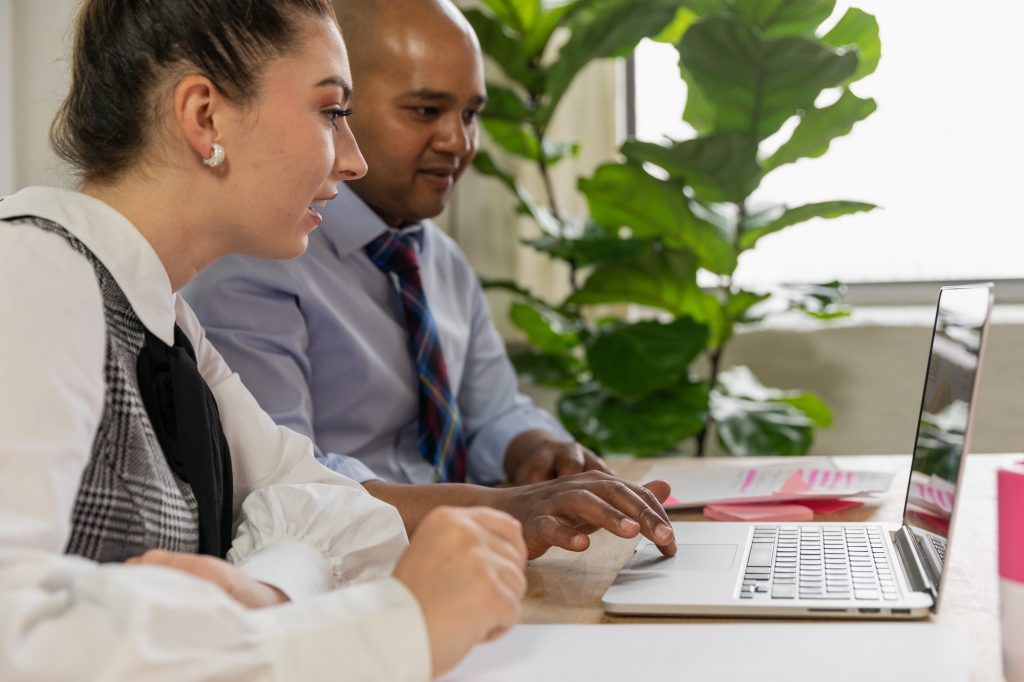 There are a wide variety of resources you can use to help you find a temporary job; temp employment agencies are one of the most trusted ways to help you in your search. You'll be introduced to a wide variety of companies that are looking for reliable employees, just like you!
What is a Temporary Employment Agency?
A temp agency, or temporary employment agency, is a team full of professionals that connect businesses to workers for temporary and contract work. Agencies like Strom Minnesota work with businesses to find qualified workers to fill roles wherever necessary.
Temp employment agencies allow workers to find short-term and low-commitment job opportunities while also allowing businesses to avoid the hiring and firing of full-time employees.
How Does a Temporary Employment Agency Work? 
Temp agencies wear many hats. They handle all the onboarding, hiring, and offboarding of temporary workers. Temp agencies also figure out what the temporary worker will get paid and the benefits they'll receive. This means that you as the employee don't need to do any of that heavy lifting.
Temp agencies are essentially the middleman between employers and temporary employees. They'll take what the temporary workers are good at, what they have experience doing, what type of job they want, and they'll match them with the job that fits them best.
Whether you're a seasoned professional, or an inexperienced rookie, working with a temporary employment agency will match you with the position that's right for you. You'll be provided with expert advice to ensure your job search goes as smoothly as possible.
Want more job searching tips? Working with an experienced engineering recruiter like Strom Minnesota can help you prepare for any job interview and take the hard work out of finding positions. Don't waste your time scouring the internet for job postings or waste time applying with multiple individual employers. Strom Minnesota takes all the hard work out of the job search, so you can find a new position faster.
Check Our Job Listings
---
Strom Minnesota is an engineering and technical recruitment agency that specializes in high-skilled job candidates for highly technical positions. We facilitate contract employment, project staffing, temp-to-perm and direct hire opportunities. Industries served include IT, engineering, electrical engineering, mechanical engineering and manufacturing. We are affiliated with Strom Engineering, a national staffing and recruitment agency.
Photo by RODNAE Productions from Pexels