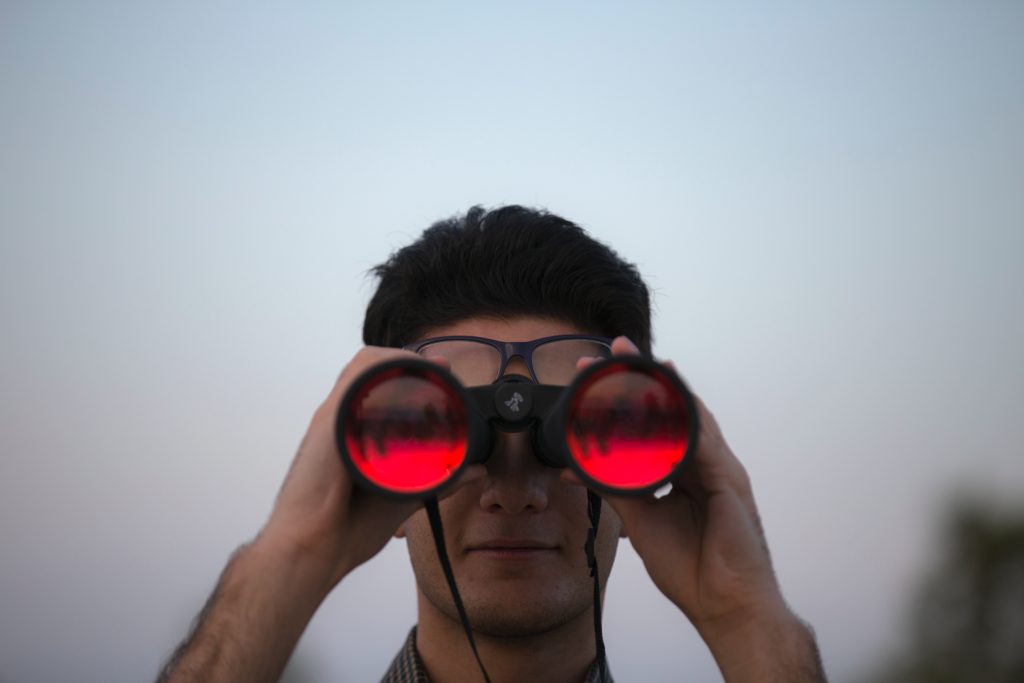 Recruiting manufacturing workers is more complex than simply advertising for a position online. The manufacturing industry is one that's notoriously challenging to find qualified recruits. Before you begin searching for new candidates, keep these tips in mind to find the best job seekers.
1. Deepen Your Candidate Pool
When looking for new workers – particularly to fill highly-specialized positions – you need to cast a wider net. The Balance Careers suggests improving your candidate pool by:
Developing relationships with university placement offices and job recruiters.
Enabling current staff members to participate in industry professional associations and conferences where they can meet new candidates.
Watching online job boards for potential candidates who may have resumes online (even if they're not job hunting at the moment).
Advertising in related industry/association websites and magazines.
Looking for potential employees on LinkedIn.
Encouraging your employees to refer colleagues to your company.
2. Promote Employee Referrals
When it comes to hiring, a lot of businesses overlook their current employees. If you have a manufacturing position opening up, it's worth asking your current crew if they know anyone who would be a good fit. It can be as simple as sending an email to your staff with a link to the job posting.
3. Communicate a Clear Why
Why should a job seeker come work for your company? The answer starts with a solid understanding of what your company stands for. While questions of salary and benefit are top of mind, job seekers also consider other factors when it comes to choosing a job. Be sure to communicate:
Your company's values
Your company's culture
Rewards and recognition beyond salary
Your answer to these questions is the why that will help a candidate decide if they want to work for you. Don't feel like you have to wait until further in the hiring process to communicate this – including your company's values right in your job posting can help you find job seekers who align with your business.
4. Treat Candidates Like Customers
One suggestion that comes from Indeed.com is to treat your candidates like you would your customers. Let them know you're just as excited to meet them as they are to be considered for the role. Your approach should be similar to how you meet with your customers:
Be respectful of their time
Be hospitable
Make yourself available
This approach leaves a favorable impression of your company in your candidate's mind.
5. Hire a Manufacturing Recruiter
Make the most of your time by working with an agent or employment service that specializes in manufacturing. Knowledge of the industry, language and job requirements are crucial in matching employee and employer effectively. However, general staffing agencies won't have the experience to provide that level of specialized placement. Good recruiters will work with you to match your abilities and goals with continuous temporary work, freeing you up to craft your skillset, and your schedule, exactly the way you want.
Looking to fill contract, temp or ready to hire positions? Download our brochure to see how Strom Minnesota can help you find qualified candidates to fill your open positions.

Download Our Brochure
---
Strom Minnesota is an engineering and technical recruitment agency that specializes in high-skilled job candidates for highly technical positions. We facilitate contract employment, project staffing, temp-to-perm and direct hire opportunities. Industries served include IT, engineering, electrical engineering, mechanical engineering and manufacturing. We are affiliated with Strom Engineering, a national staffing and recruitment agency.