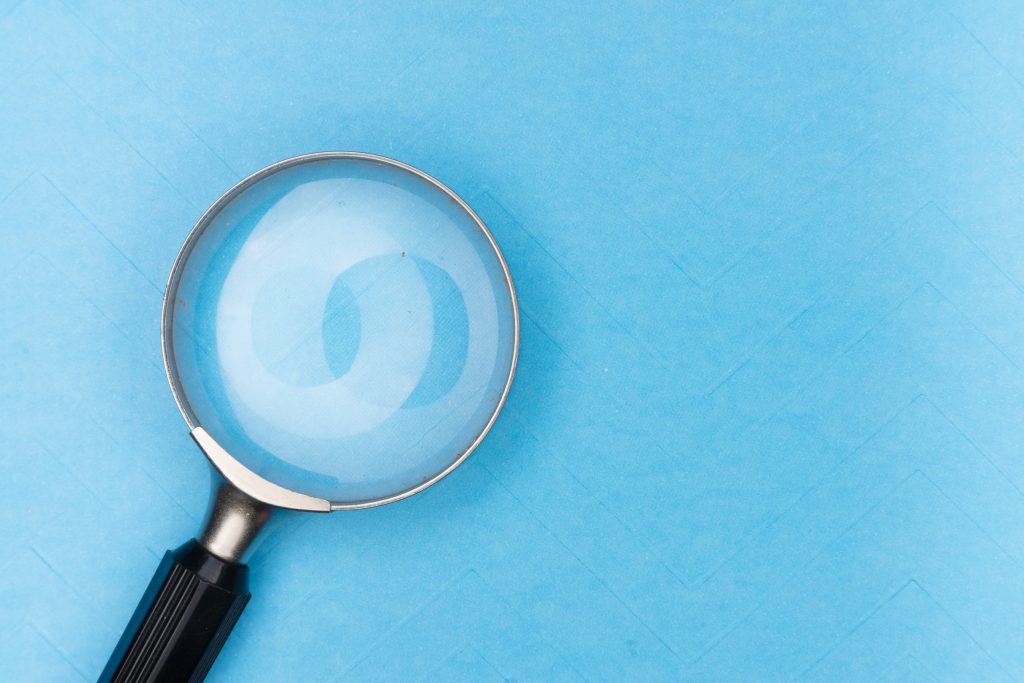 If you're looking for a new engineering position, contacting an engineering recruiter can help make the job search easier. An engineering recruiter has the experience to match you to your ideal position, but with the overwhelming number of recruiters on LinkedIn, it can be difficult to know what to do.
This article will walk you through how to find an engineering recruiter on LinkedIn and how best to reach out to them.
What is an Engineering Recruiter?
A career recruiter (or job recruiter) is someone who finds qualified candidates and matches them with open job positions.
An engineer recruiter is someone who specializes in finding jobs for engineers. Strom Minnesota works with engineers and companies to fill engineering positions with qualified candidates.
Why Would I Use an Engineering Recruiter?
You don't need to do the heavy lifting of trying to find specific jobs. Additionally, an engineering recruiter has a vast network of existing contacts within companies, some of which might not even list their open position online. A recruiter will also vouch for you to their contacts, which gives you an extra foot in the door when applying for jobs. A recruiter will also help you find a position that matches your exact needs – no matter if you're looking for something just for now or a temp-to-hire opportunity.
How to Find Engineering Recruiters on LinkedIn
When looking for recruiters on LinkedIn, there are a few strategies you can use.
LinkedIn's #OpenToWork Feature
You can set your profile on LinkedIn to show up specifically for recruiters searching for candidates online. All you have to do is enable the #OpenToWork feature and indicate your interests and preferred location.
Follow these steps on LinkedIn's help page to enable this feature:
Click the Me icon at the top of your LinkedIn homepage.
Click View profile.
Click the Open to button.
Click Finding a new job.
Provide the requested information in the pop-up window that appears.

You can choose whether all LinkedIn members or only recruiters can see that you're open to job opportunities. If you choose to share with all LinkedIn members, we'll add an #OpenToWork photo frame to your profile photo.

Click Add to profile.
Use LinkedIn's Search Feature
You can also use LinkedIn's search feature to find engineering recruiters, but it does take a bit of fine-tuning to find the exact contacts you want.
Click on My Network from the top of your LinkedIn homepage.
Click on Connections.
Click on Search with filters and select All filters.
Choose 1st, 2nd and 3rd Connections.
Select your industries of interest – you'll want to choose "engineering" as one.
Find the Keywords section and under Title add in "Recruiter."
Click Show Results.
How to Contact an Engineering Recruiter on LinkedIn
Once you find a recruiter, you can message them on LinkedIn. Recruiters get hundreds of messages a day, so you'll want to make sure yours is clear, direct and actionable.
If You Want to Connect so the Recruiter Can Find Jobs for You:
Include your name and your areas of interest. Make it clear to the recruiter that you're reaching out to see if they're currently looking for candidates for positions.
If You Want to Apply to a Specific Job:
Include your name and name of position. Keep your message brief but explain why your qualifications make you ideal for the position.
This will filter search results to only show you engineering recruiters on LinkedIn.
Want more job searching tips? Working with an experienced engineering recruiter like Strom Minnesota can help you prepare for any job interview and take the hard work out of finding positions. Don't waste your time scouring the internet for job postings or waste time applying with multiple individual employers. Strom Minnesota takes all the hard work out of the job search, so you can find a new position faster.
Check Our Job Listings
---
Strom Minnesota is an engineering and technical recruitment agency that specializes in high-skilled job candidates for highly technical positions. We facilitate contract employment, project staffing, temp-to-perm and direct hire opportunities. Industries served include IT, engineering, electrical engineering, mechanical engineering and manufacturing. We are affiliated with Strom Engineering, a national staffing and recruitment agency.