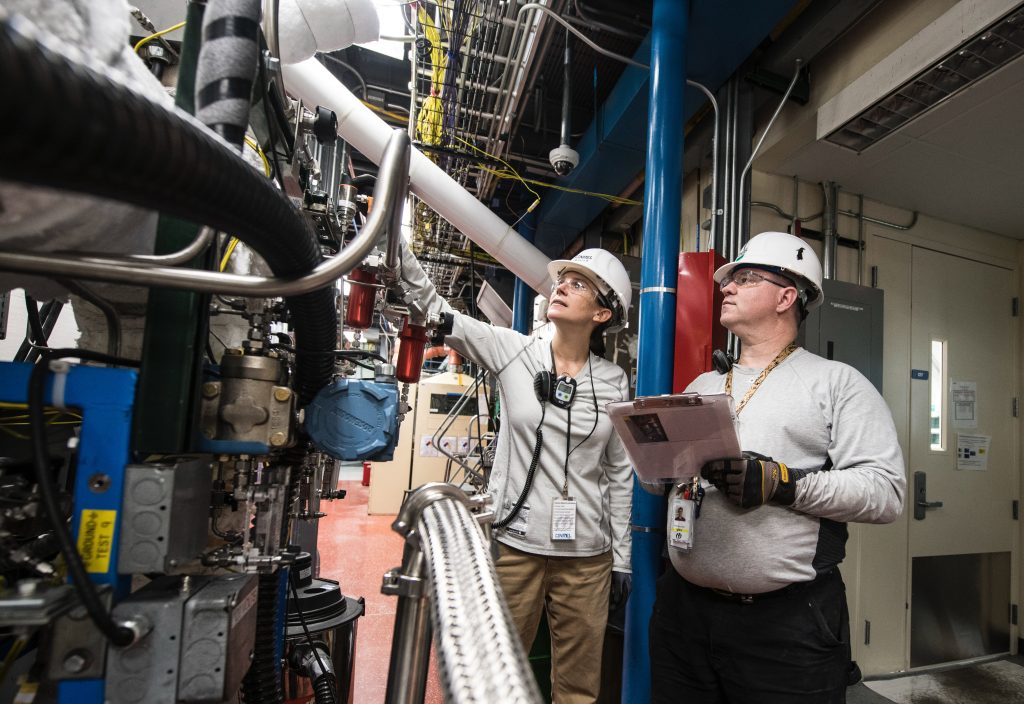 Integrating a temp workforce into your businesses is no small undertaking. It's a challenge taking on any new employees, but when you have multiple new workers coming on at once there are some additional considerations that must be made.
Talented recruits require support and proper training to seamlessly transition into your industry. Follow these guidelines when adapting a temp workforce:
Make Sure Assistance is Readily Available – Before temp workers even arrive onsite for their regular shifts, ensure that you've deployed knowledgeable staff available to consult workers at each station. Utilizing a buddy system of sorts is worthwhile.  
Highlight Processes – Workplace processes that emphasize efficiency, particularly in the area of machine operation, should be followed to a T. In addition to basic process training, ensure that proper documentation is readily available in instances where workforce members need to refer to documented procedural guidelines for reference.
Make Sure Workers Are Correctly Equipped – Having the right equipment is a must, especially in manufacturing and industrial workspaces. This isn't just limited to equipment that helps get the job done efficiently, but also safety equipment that protects workers from injury.
Protect Intellectual Property – As one of your business's most important assets, intellectual property should be protected with the utmost sensitivity. Ensure that all loose ends are tied up by getting temp workers to sign agreements intended to protect any proprietary information.
Emphasize Protections Against Injury – Job sites, particularly those in manufacturing, can present safety challenges if workers don't follow proper protocols, or if the job sites themselves aren't up to compliance. Therefore, thoroughly helping temp workers understand safety nuances is absolutely critical. Companies such as Strom Minnesota can help businesses mitigate safety concerns by providing onsite consultations, particularly during instances where regular workforces aren't being utilized.
Pay Attention to Specific Certifications – Even when drawing from highly skilled databases of temp workers, there are certain operations that will require additional training through certifications. Such certifications are important to pay attention to, as they can help you meet and exceed industry compliance. Certifications may also range based on different geographic locations.
Make Temp Workers Feel Welcome – Even if they're only temporary, temp workforces can play an integral role in supporting your organization, particularly during ramp-up periods. Thus, make sure to treat them with respect and compliment team members on a job well done when warranted.
Following these tactics will help your new workforce get up to speed. Remember that it's all about collaboration. Strom Minnesota can help you train your temp workforce with our resources and support. Contact us today for more information.
---
Strom Minnesota is an engineering and technical recruitment agency that specializes in high-skilled job candidates for highly technical positions. We facilitate contract employment, project staffing, temp-to-perm and direct hire opportunities. Industries served include IT, engineering, electrical engineering, mechanical engineering and manufacturing. We are affiliated with Strom Engineering, a national staffing and recruitment agency.
Blog source: Strom Engineering
photo credit: Science in HD accessed 04/20 via CC0