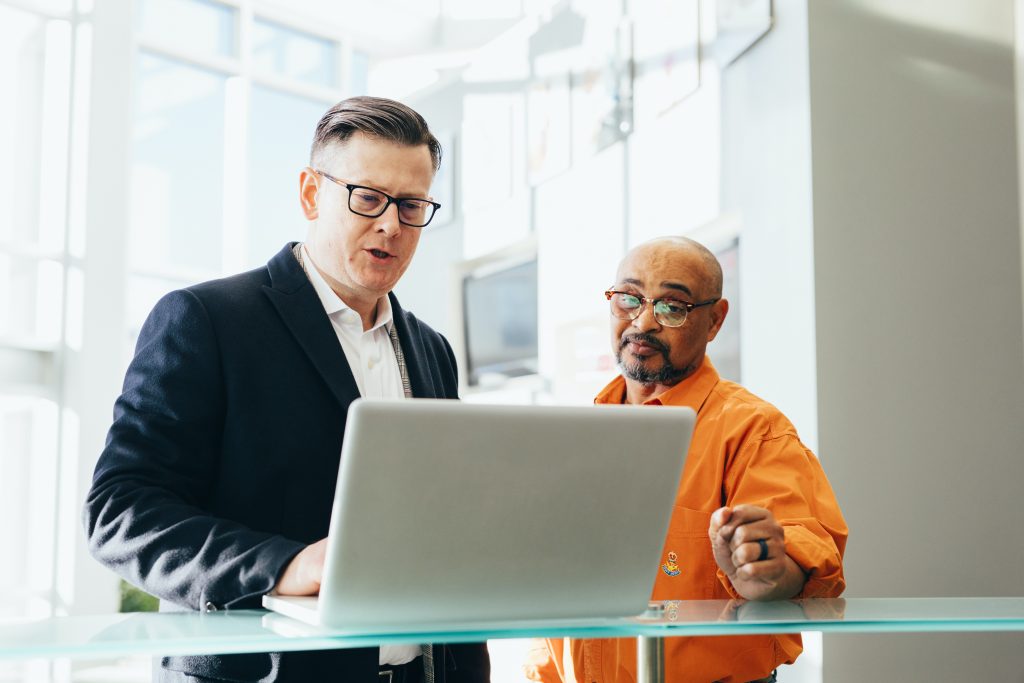 Employees are one of the biggest assets within any company. There are good employees, and there are GREAT employees, and they all can be costly to lose. In this article we'll cover how you can stay prepared for any potential team member departures.
Thomasnet gave some tips to help you stay prepared for any key team member departures:
Upskilling Your Workforce
If a key, high-performing employee leaves a company, you'll need to make sure your other team members are able to pick up the slack. Ensuring that your current employees can wear multiple hats is essential to filling any gaps if key team members leave the company.
Some ideas to help with upskilling your workforce include:
Cross-training multiple team members or departments to ensure tasks and responsibilities can still be done if an employee leaves the company
Document processes and practices within all your systems
Using a knowledge management system so that all your information is stored and made available to everyone
Ensuring that these points are worked into your company's plan will not only help you prepare for the loss of a key employee, it will also help your existing employee's skillsets overall.
Have a Plan for Hiring a New Replacement
 Losing employees can happen to any company, it's how you prepare for it that will set you up to stay successful and productive without that team member. Setting up and implementing a risk management plan is your best bet. This will give you a roadmap of what to do before an employee leaves.
Some questions to ask when creating a risk management plan are:
What makes your key employees so valuable?
What are some hard and soft skills that are important for you company?
Do current key team members possess in-house knowledge or skills that other team members lack?
Setting up a risk management plan when you don't need it will you up for a stress-free transition when you do.
Losing an employee can be a stressful time, for both the other employees and the company. It can happen to any company but the more that you're prepared for it, the better chance you have to grow and thrive regardless of losing key employees.
Looking to fill contract, temp or ready to hire positions? Check out our Build Your Workforce page to see how Strom Minnesota can help you find qualified candidates to fill your open positions.

Build Your Workforce
---
Strom Minnesota is an engineering and technical recruitment agency that specializes in high-skilled job candidates for highly technical positions. We facilitate contract employment, project staffing, temp-to-perm and direct hire opportunities. Industries served include IT, engineering, electrical engineering, mechanical engineering and manufacturing. We are affiliated with Strom Engineering, a national staffing and recruitment agency.
Photo by LinkedIn Sales Navigator from Pexels