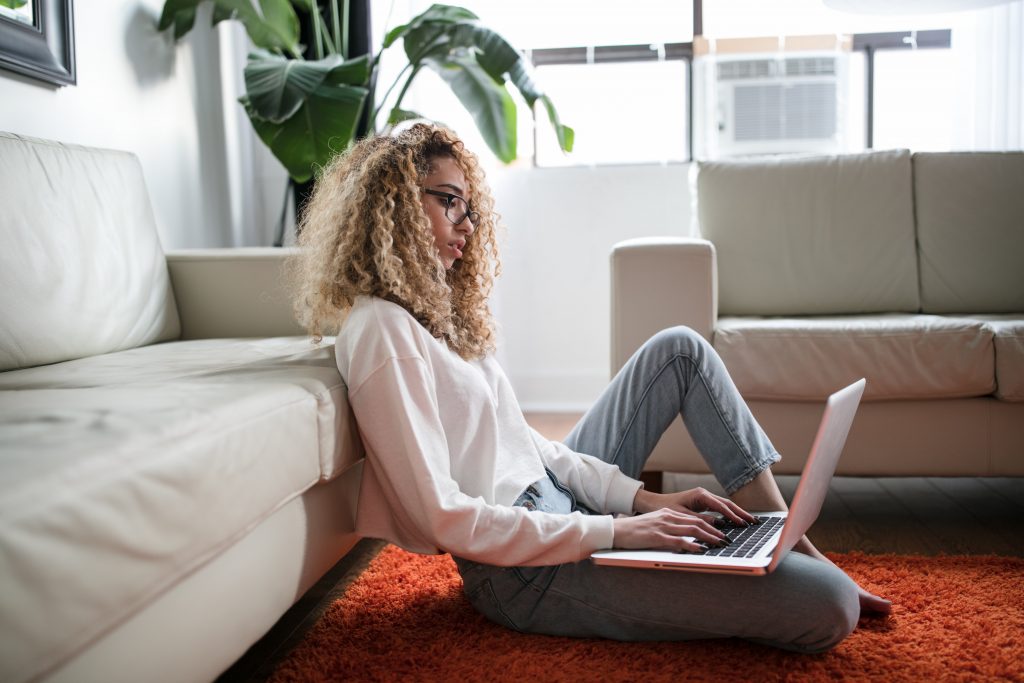 Gen Z is growing up and entering the workforce. With the oldest Gen Z members in their early 20s, companies can't afford to ignore this crucial demographic.
But like every generation, Gen Z has its own preferences when it comes to work, social issues and communication.
Unlike older generations such as Boomers or Gen X, Gen Z doesn't enter the workforce with the expectation that they'll have the same career for decades to come. They grew up during several economic crashes and sweeping changes to the cultural landscape. Gen Z is less likely to stick around with a company they feel lukewarm about.
Many companies struggle with how to engage these workers, and even more so how to keep them.
The Society for Human Resource Management (SHRM) recently dug into behavioral habits of Gen Z employees. They identified 10 key qualities that attract and retain Gen Z employees:
1. Flexibility – Gen Z is the most comfortable generation with technology and are fluent in digital tools. They also expect to be able to work at their pace, with includes remote work. 
2. Peer coaching – According to SHRM: "Few efforts are more valued by Generation Z employees than peer coaching programs." This generation is unreceptive to micromanaging tactics.
3. Teamwork – Many Gen Z members highly value being a part of something. Even when working remotely, they want opportunities to connect with the rest of their team and feel engaged.
4. Diversity – Not only is Gen Z incredibly diverse as a group, but they place a high value on diversity within organizations as well. Companies need to "walk the walk" when it comes to having a diverse workforce in order to retain Gen Z employees.
5. Work/life balance – Along with their flexibility, Gen Z places great value on the ability to step back from work and to prioritize their health and well-being when needed.
6. Development – For Gen Z, having a specific, unchanging focus isn't of interest to them. They like to have opportunities to develop inside and outside of their current role within the organization.
7. Growth – For many members of Gen Z, they want to be able to grow in their role. They want to receive new responsibilities, hone new skills and try new things.
8. Social awareness – Gen Z is extremely tuned-in to the world around them and want to work for companies that share their same values. They look for companies that show social responsibility – not just in words, but in actions.
9. Mentorships – As part of their development and growth, Gen Z is very receptive to working with other generations. They are excited to learn and be mentored.
10. Job rotation – More so than older generations, Gen Z likes to experience different positions. An example that SHRM gives is an accountant spending six months on franchise accounting, another six months on brand advertising accounting and six more months in corporate accounting.
Gen Z's presence will only continue to grow in the workplace as they step into the workforce. Companies looking to attract and keep Gen Z should take steps to ensure their company is attractive to these workers.
Looking to fill contract, temp or ready to hire positions? Download our brochure to see how Strom Minnesota can help you find qualified candidates to fill your open positions.

Download Our Brochure
---
Strom Minnesota is an engineering and technical recruitment agency that specializes in high-skilled job candidates for highly technical positions. We facilitate contract employment, project staffing, temp-to-perm and direct hire opportunities. Industries served include IT, engineering, electrical engineering, mechanical engineering and manufacturing. We are affiliated with Strom Engineering, a national staffing and recruitment agency.