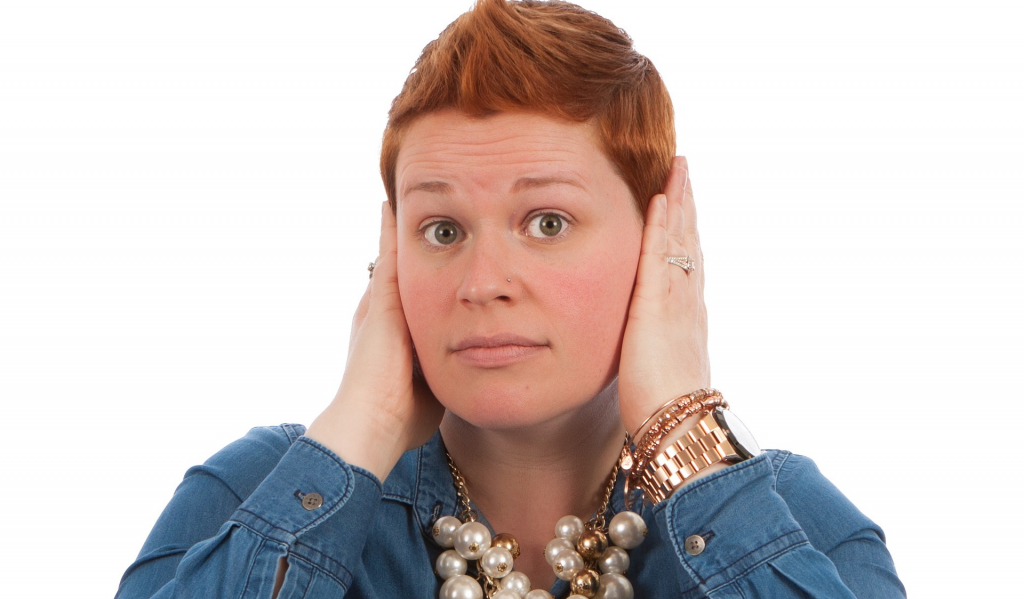 Best practices for finding a new job change rapidly. However, the advice about hunting for a job remains stagnant. If you are considering exploring new opportunities, learn the latest trends for a successful job hunt and avoid these outdated tips:
A great resume equals a great job. Your resume has to be clear, thorough and concise, but it is only a small part of your overall strategy. You need to utilize other job-hunting techniques like networking, using a recruiter and creating a LinkedIn account.
Skip Networking, it's too awkward. Networking has a bad rep, but it can be much more natural than forced meetings and cold calls. Maintaining a network of people you admire professionally is much easier and more laid-back now with LinkedIn and other social media platforms. Tapping into a job recruiter can also help you build a network more easily.
Don't even look at a position not in your primary education field. Experience can be as valuable as education on your resume and hobbies or passions will keep you satisfied in your work. For example, experience in free form welding may be valuable in metal forming work because of the knowledge you gained in the position. If you find a job outside of your primary education field, it doesn't hurt to apply – if your skills aren't applicable to the position, an employer won't reach out.
Send out as many applications as you can, you're bound to find something. Often considered resume spamming, generic applications or resumes are often moved immediately to the no pile by recruiters or hiring managers. It is better to use your time crafting a specified message for a position you are actually interested in.
Make sure to end your resume with a call to action. Saying you'll call at a specific day or time reads more like overconfidence or aggression than confidence. Signaling that you will be aggressive in the workplace isn't a great first impression. Instead, allow companies to reach out to you or follow-up with an unscheduled email or phone call.
Hard skills are the most important. It is as important to have a degree or certificate as it is to be able to effectively lead a team or show you care about the work you are doing. Many companies need employees that can demonstrate people skills, not just execute tasks.
Don't submit your resume for a job that isn't posted yet. This is where your networking will pay off! If you hear about a great position that will be posted soon, go for it. You may get the opportunity to make a great impression ahead of the line.
Fill your resume with the all the latest buzzwords. This usually shows you don't know as much as you say. Phrases like "thinks outside the box" don't have any direct correlation to work performance. Do include specifics of your accomplishments that are more meaningful than buzzwords.
Just take the job with the highest pay. Studies consistently show that job satisfaction is more important than wage. Another thing to consider is how a position will improve your skillset and your long-term career goals.
Job recruiters are a dime a dozen. Use a recruiter that specializes so they understand the industry and parameters of those positions. Strom Minnesota does just that, focusing on manufacturing, technical and engineering careers. Find your career
Job search strategies change often. Remain flexible in the process and adopt and discard these outdated practices to find the best job for you. For additional support or to simplify finding a job online, contact Strom Minnesota to apply for a list of open positions currently available.  
Check Our Job Listings
---
Strom Minnesota is an engineering and technical recruitment agency that specializes in high-skilled job candidates for highly technical positions. We facilitate contract employment, project staffing, temp-to-perm and direct hire opportunities. Industries served include IT, engineering, electrical engineering, mechanical engineering and manufacturing. We are affiliated with Strom Engineering, a national staffing and recruitment agency.
photo credit: Pixabay accessed 08/20 via Pixabay License