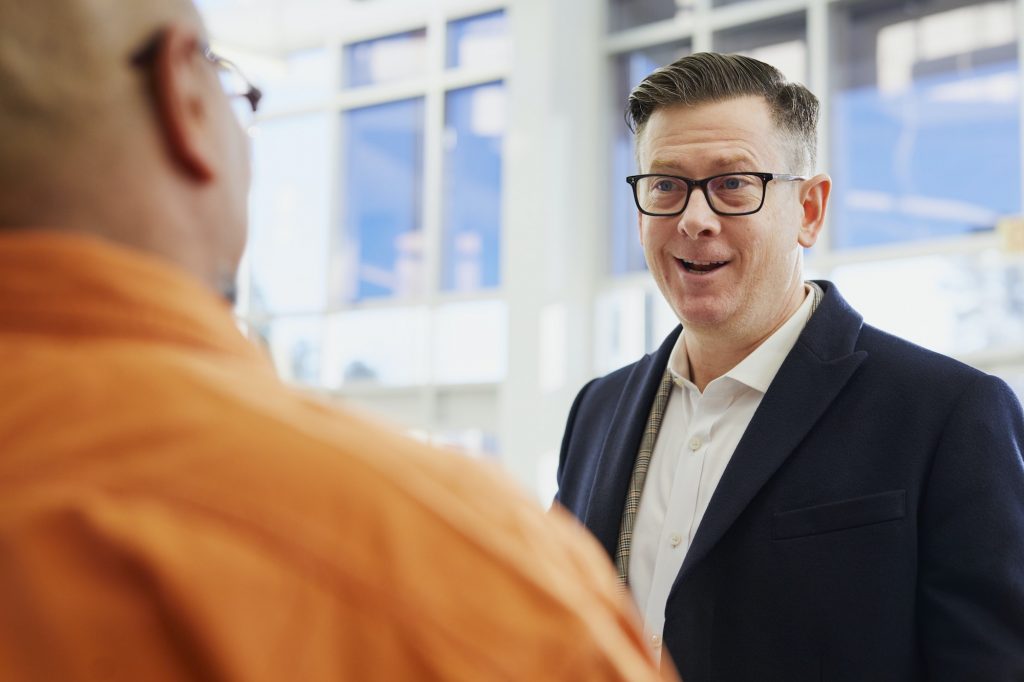 Professional development growth is often overlooked when allocating resources with a company. Companies are often reluctant to invest in employee development, thinking that if employees leave it's a wasted effort. What they don't realize is that by investing in employees, you're more likely to keep them year over year. Even if they do eventually leave, you're still strengthening your overall organization.
There are a plethora of advantages to investing in professional development for your employees. Strong professional development in employees will create a more resilient organization.
How to Get Employee Development Right 
1. Create a clear plan
If you want to invest in employee development, it's a good idea to have it down on paper. This makes it easy for managers and employees alike to set expectations and next steps. To create a plan, start by:
Writing down your company's goals
Thinking about where you want your company to be in five years
Analyzing your current employees' skill sets
Asking employees their areas of interest for development
Identifying mentors within the company to pair with employees
From there, you can use this data to create a clear plan forward for development.
2. Give your employees a space to communicate
Establishing discussion groups for your employees is an often-overlooked aspect of development, but one that's crucial. This could be dedicated Slack channels, a LinkedIn group, Microsoft Team Rooms, or virtual happy hours.
Virtual meetups and discussions fulfill a desire for stronger connections and are a chance to practice conversations about building leadership, time management, and productivity.
Establishing these discussion groups encourages participation and consistent engagement. Discussion groups are a great way to create and build on cross-departmental groups to open up a wide array of different experiences and perspectives.
3. Organize an internal "industry conference"
For large organizations, an internal industry conference is a great way for teams to share information in less formal setting.
Depending on your team's workload, you can designate one morning or afternoon to lead team members into mini-sessions on key topics.
Combining these sessions with guided Q&A tailored from existing conference resources, your team will be able to discuss "big-picture" topics. These topics can vary, but keep it focused on personal development with questions like "What's next for the future?"
Investing in your employees' development is a fantastic way to strengthen your organization and empower your employees. It also shows them that you care about them and their development, which could be the deciding factor in long-term employment with your organization.
Looking to fill contract, temp, or ready-to-hire positions? Check out our Build Your Workforce page to see how Strom Minnesota can help you find qualified candidates to fill your open positions.
Build Your Workforce
---
Strom Minnesota is an engineering and technical recruitment agency that specializes in high-skilled job candidates for highly technical positions. We facilitate contract employment, project staffing, temp-to-perm, and direct hire opportunities. Industries served include IT, engineering, electrical engineering, mechanical engineering, and manufacturing. We are affiliated with Strom Engineering, a national staffing and recruitment agency.
Photo by LinkedIn Sales Navigator