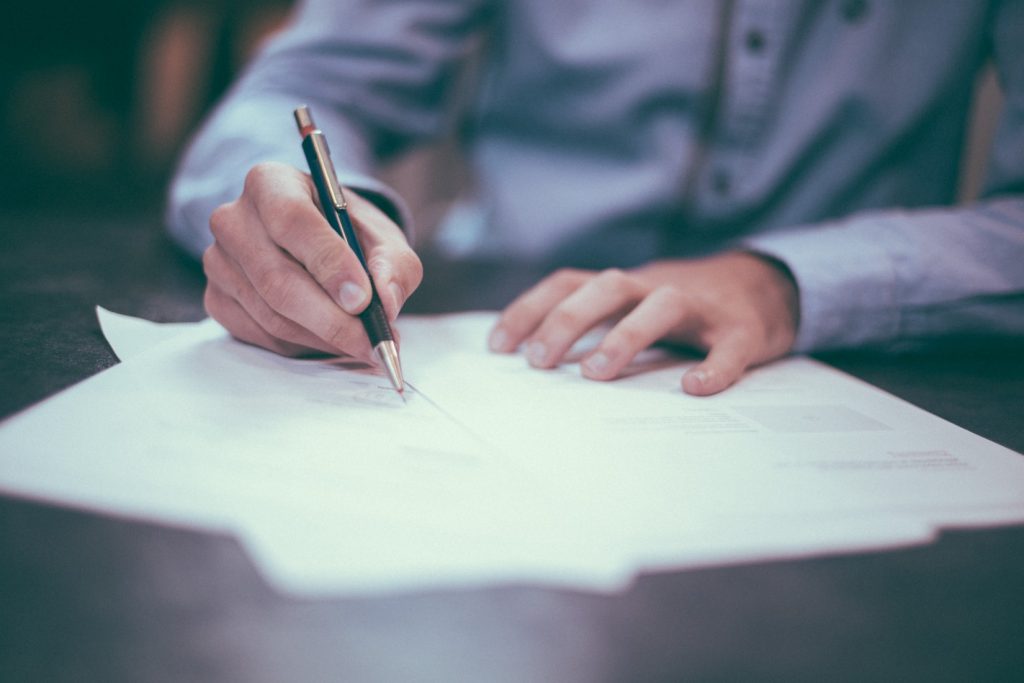 Whether you're a recent graduate or making a career move, finding the right mechanical engineering position can be a daunting task. First, build a strategy based on your specific career needs and wants and then utilize all the tools available. Here are great tips for finding open positions, choosing the right fit and applying for your new position.
How to Find Mechanical Engineering Positions
Finding open positions can begin as simply as a Google search or using an online job posting platform, but that may not be the most efficient strategy because filtering all those results for what you are looking for can be time consuming. Additionally, companies may be hesitant to list their jobs online on such open platforms.
The best strategy for Mechanical Engineers is to work with a staffing agency, such as Strom Minnesota, that specializes in engineering or mechanical engineering. A staffing agency has the knowledge and network to match you with an ideal company. A specialized staffing agency has advantages over other job search methods – instead of throwing your hat into a large pool or having to wade through endless job listings, the staffing agency will do that for you. A staffing agency that's focused on engineering will only match you with qualified positions, meaning less time wasted. Check out our page for job seekers to learn more about how Strom Minnesota matches qualified Mechanical Engineers with open positions.
How to Choose a Position and Get Noticed
When choosing a potential position or company, consider your specific career needs and wants. A small company may suite your long-term career goals better than a large corporation, or vice versa. For a small company, reach out to your network or research the CEO and send a personal message.
Consider the company culture or mission statement of the organization. Does it align with your needs in a workplace and your long-term career goals?
In order to get noticed, make sure that you read through the job requirements. Put your experience front and center when applying. If the job requires certain certifications, make sure those are clearly outlined early in your application.
Applying for a New Position
Using your outlined career preferences, set up an interview based on the size of the company. For very large companies, attend a career fair or open house style event with your resume in hand. Utilize your network or reach out the organization's recruiting to team for large and medium size organizations. This is another case where an engineering staffing agency can open doors and facilitate an interview for you with a larger company easier than you can on your own.
Your strategy should change based on the size of company because the structure of a company and volume of applicants increases drastically for large organizations. LinkedIn can also be a great resource for determining recruiters, open positions and company culture.  Referrals from current employees go a long way to securing an interview.
No matter where you are in your job search, plan a strong strategy to set you apart from everyone else. Find the right type of position and organization, get noticed and then get hired!
---
Strom Minnesota is an engineering and technical recruitment agency that specializes in high-skilled job candidates for highly technical positions. We facilitate contract employment, project staffing, temp-to-perm and direct hire opportunities. Industries served include IT, engineering, electrical engineering, mechanical engineering and manufacturing. We are affiliated with Strom Engineering, a national staffing and recruitment agency.