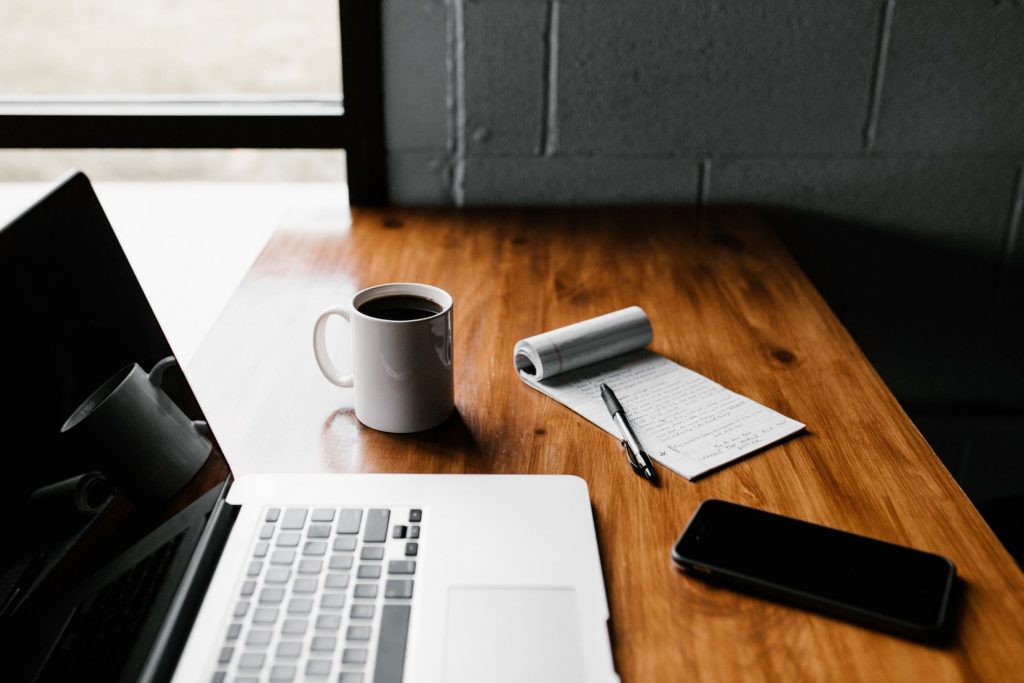 If you were furloughed or are currently on unemployment, now is the time to start applying for jobs online. If you are unsure how to begin this process, here are Strom's tips on how to apply for jobs online.
1. Prepare your online profile and resume
Social media is not just for keeping up with family, friends and news it can also be a powerful professional networking tool. Update your LinkedIn account to ensure it's up to date and post professional interests or join the conversation on newsworthy topics. This can be as simple as liking and commenting on a new innovation or process.
You can also create a profile on online job search websites. If you choose Strom Minnesota, we will create an online profile for you in our database to match you with employers.
During this stage, you'll also want to be sure your resume is up to date. Be sure to include quantifiable accomplishments, not just responsibilities to show what you have completed and what you can do for the organization. Many companies will ask you to upload a resume when you apply online. Make sure to save it in .DOC, .DOCX or .PDF format for easy viewing.
2. Know what you're looking for
Research what you want to do and what companies you would like to work for. This might reveal a game-changer or reinforce the career path you are already on. Now, you can update your resume with a renewed vigor and sense of professional direction.
Write out a framework of your accomplishments, salary requirements and any other criteria that are your must haves. You'll use this criteria to narrow down your list as you begin searching for jobs.
3. How to apply for jobs online
Almost all organizations have an online application process with detailed instructions in place. Utilize the Careers sections of the Strom Minnesota website to find open positions. When you find a position you're interested in, simply fill out the form below the job listing to apply. You'll also be asked to upload a resume, cover letter and/or references.
Here you can apply for a job, check the status of your application and receive communication from the hiring department. Be sure to send in a tailored resume with your application, usually you will be asked to attach your resume in a specific file type. Follow all instructions diligently, because hiring managers may disqualify you in this stage for careless mistakes. 
4. Prepare for video interviews 
After you have submitted applications and resumes to all of your top choices, follow up as needed with prompt responses and thank you emails as needed. You'll likely be asked to participate in video interviews as you progress along the job application process. If you're inexperienced with video interviews, check out our article Do's (and Don'ts) of Video Interviews.
For additional support or to simplify finding a job online, contact Strom Minnesota to apply for a list of open positions currently available.  Working with an experienced engineering recruiter like Strom Minnesota can help you prepare for any job interview and take the hard work out of finding positions.
Check Our Job Listings
---
Strom Minnesota is an engineering and technical recruitment agency that specializes in high-skilled job candidates for highly technical positions. We facilitate contract employment, project staffing, temp-to-perm and direct hire opportunities. Industries served include IT, engineering, electrical engineering, mechanical engineering and manufacturing. We are affiliated with Strom Engineering, a national staffing and recruitment agency.