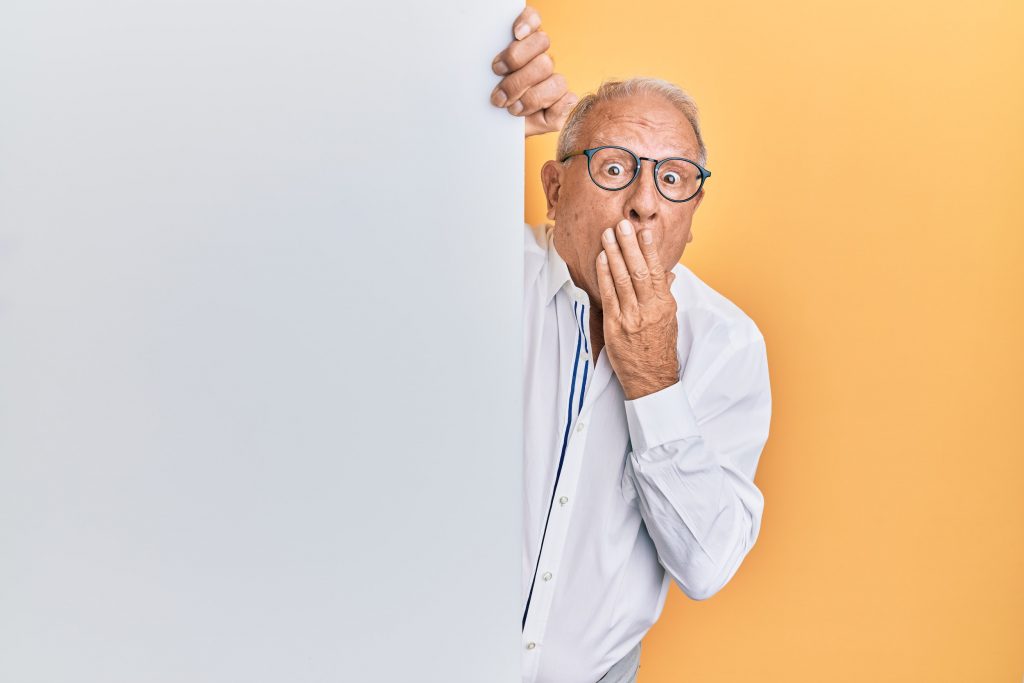 When hiring for engineering jobs, manufacturing, or any related industry, it's important to understand how to hire efficiently.
According to the Society of Human Resource Management, it costs about $4,129 on average to hire a new employee.
Ensuring that you're hiring efficiently and strategically will save money and resources down the line.
Knowing when to pass on a candidate can be simple when incorporating these five tips. (Courtesy of Forbes)
5 Hiring Mistakes to Avoid at All Costs
1. Hiring Even When Your Gut Tells You Not To
Some people look great on paper, with the right requirements for the job and experience in the industry. But trusting your gut should be a factor that you put into play during the hiring process every time.
If you get the feeling that they might not meet expectations, trusting that feeling is a must. After all, business is half logic, half emotion. You wouldn't want to pursue a business venture with someone that you don't trust, and the same goes for your hiring process.
2. Not Properly Defining the Roles and Responsibilities You're Hiring For
Without a properly defined role, it may be hard for new employees to understand what they'll be doing and why they're doing it. When hiring, you want to ensure that every aspect of the job is clear.
When the role is clear, you'll be able to be more efficient, spending less time on managing your new employees. The new employees will also know what is acceptable and what isn't, improving overall productivity and boosting the morale within the company culture.
3. Not Doing Due Diligence
Calling their references and getting in contact with their previous employers is one thing. Getting to know them through their online presence, how they answer questions, how they ask questions, and how they tell their stories, are also all necessary parts of seeing if they are fit for the job.
Due diligence is a crucial factor when hiring any new employee. This is where working with a staffing agency can make a tremendous difference – they will do the heavy lifting of vetting employees and making sure they're a good fit for your organization.
4. Hiring the Right Person for the Wrong Role
Ensuring that a candidate is right for the role they're getting hired for is another big factor. Sometimes you may find a candidate that you think would work better for another role within the company, even if it's not the position they're applying for.
Hiring into the role you need will keep things clear about what the new employee will be doing. Most of the time when you hire them for a position you think they'll be good for, this creates unclear expectations for their daily duties, causing confusion and a waste of resources.
5. Not Firing Fast Enough
Knowing the fact that your company reflects whom you hire, you want to be selective if an employee isn't performing as well as you thought they would. When you hire an employee who isn't doing well and you keep them on, you aren't doing your company any favors.
The longer you wait to get rid of an employee who isn't doing well, the harder it will be to get rid of them. Setting loyalty aside, if they aren't the right fit for your company or the role, you need to keep what's important a top priority.
Looking to fill contract, temp, or ready-to-hire positions? Check out our Build Your Workforce page to see how Strom Minnesota can help you find qualified candidates to fill your open positions.
Build Your Workforce
---
Strom Minnesota is an engineering and technical recruitment agency that specializes in high-skilled job candidates for highly technical positions. We facilitate contract employment, project staffing, temp-to-perm, and direct hire opportunities. Industries served include IT, engineering, electrical engineering, mechanical engineering, and manufacturing. We are affiliated with Strom Engineering, a national staffing and recruitment agency.